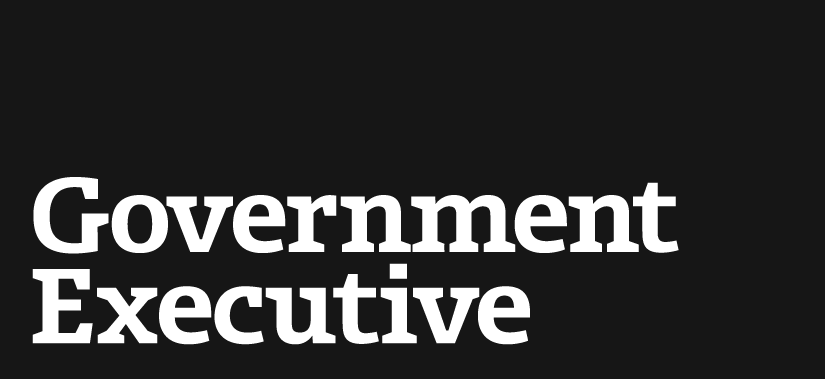 Pentagon defends voting assistance efforts
September 14, 2012
A Pentagon official charged with assisting Americans serving abroad to vote told lawmakers her office is operating more effectively than ever, although a recent Defense Department inspector general report still pointed to program shortcomings.
Pamela Mitchell, acting director of Defense's Federal Voting Assistance Program, told the House Armed Forces Committee's Military Personnel's Subcommittee on Thursday that Americans overseas lauded the progress her office has made.
"We provide voting assistance every day, and we've never done it better," Mitchell said. "Voters seeking assistance will find myriad resources available, including a professional call center, well-trained voting assistance officers and an information-rich Web portal."
Kenneth Moorefield, a Defense Department deputy inspector general who also testified Thursday to present the findings of his office's report, painted a different picture.
Moorefield pointed to a failure to follow through on requirements spelled out in the 2009 Military and Voters Overseas Act -- known as the MOVE Act -- which called for voting assistance offices on every U.S. military base not in a war zone. He said half the time his office tried to contact those offices they were unable to find any proof the offices had been established.
"We believe the number of [voting assistance offices] necessary to comply with the spirit of the law may significantly exceed the number of [offices] actually in existence today," he told the panel. Moorefield added some of the information on the website, which Mitchell had praised, was "inaccurate."
Mitchell acknowledged the current system remains imperfect, but emphasized military members have access to previously unseen resources.
"I spent over 25 years in uniform, and I wish I'd had access to the tools that are out there today," Mitchell said. "However, even if only one absentee service member or overseas citizen has a problem, we believe it is one too many, and there is no question that we still have work to do."
---
September 14, 2012
https://www.govexec.com/defense/2012/09/pentagon-defends-voting-assistance-efforts/58124/