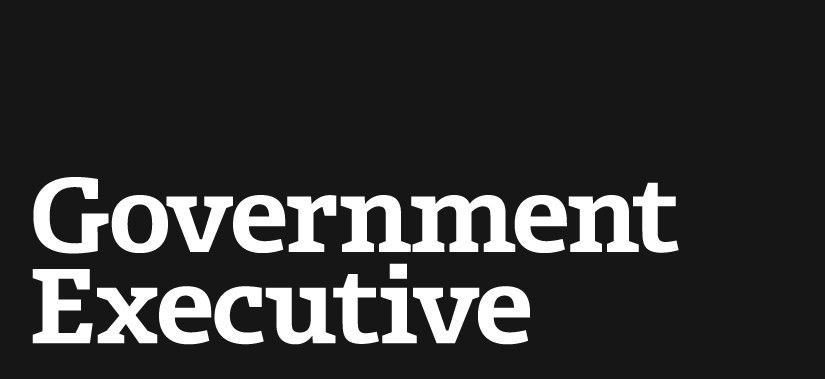 Iran highlights new evidence of sabotage in nuclear, industrial facilities
September 26, 2012
Iran highlighted new evidence of sabotage attempts in virus-infected and booby-trapped equipment used in nuclear, defense, industrial and telecommunications infrastructure, the state-affiliated Fars News Agency reports.
The announcement, headlined "Iran Displays Achievements in Defusing Sabotage Attacks on Nuclear Sites," comes after Iranian lawmakers charged over the weekend that equipment supplied by German company Siemens had been planted with explosives. Siemens denied culpability and said its nuclear division had not done business with Iran since 1979, implying that the equipment had been supplied by third parties.
Iran is striking an increasingly belligerent tone in response to the threat of attacks. Civil Defense Organization chief Brig. Gen. Gholam Reza Jalali was quoted this week on Fars saying, "our nuclear systems are vaccinated" and Iranian engineers were able to repel enemies' computer attacks. Stuxnet, the computer worm reportedly developed by Israel and United States has targeted centrifuges in Iran.
Separately, the Revolutionary Guards unveiled a home-built long-range drone called Shahed 129, which can carry missiles and reach most of the Middle East and Israel, according to state television.
---
September 26, 2012
https://www.govexec.comhttps://www.nextgov.com/cio-briefing/2012/09/iran-highlights-new-evidence-sabotage-nuclear-industrial-facilities/58368/