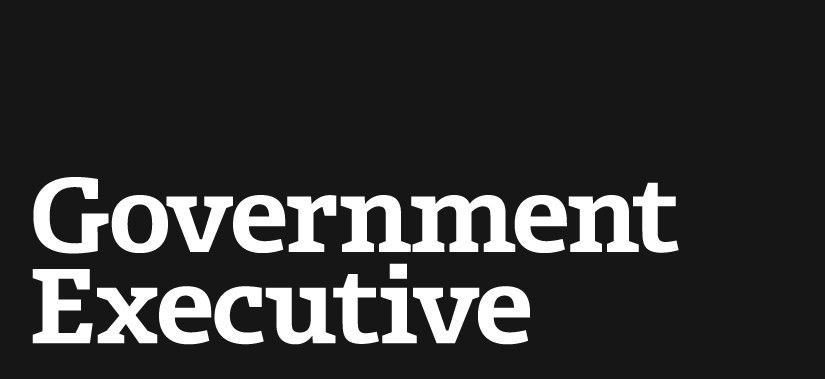 Aging activists draw attention to lax security in uranium storage complex
September 13, 2012
Three anti-nuclear activists -- an 82-year-old nun, a gardener and a house painter -- who in July cut through fences of the complex housing the nation's largest concentration of weapons-grade uranium, have caught lawmakers' attention and raised questions about the facility's lax security, reports indicate.
The group slipped past security equipment, sensors and roving patrols to reach the walls of a new uranium storage facility at the Y-12 National Security Complex near Oak Ridge, Tenn., The Washington Post reports.
Y-12 has been run by private contractors since 2008. While the House approved a plan to give more flexibility to the contractor-run facilities that make up the nuclear weapons complex in its annual defense policy bill passed in May, the chamber's Energy and Commerce Committee said the plan needs to be re-visited after the breach, Reuters reports.
This complex is responsible for processing and storing uranium, as well as holding U.S. nuclear weapons. Its main operator, Babcock & Wilcox, subcontracts with Wackenhut Services for its security force, according to the Post.
Government investigators had warned of unusable security cameras, sloppy equipment maintenance and poorly-trained guards in 2010 classified reports. The 700 sensors around the high-security zone routinely registered 200 false alarms a day, from squirrels, deer and other wildlife in the area, according to the article.
---
September 13, 2012
https://www.govexec.comhttps://www.nextgov.com/cio-briefing/2012/09/aging-activists-draw-attention-lax-security-uranium-storage-complex/58076/