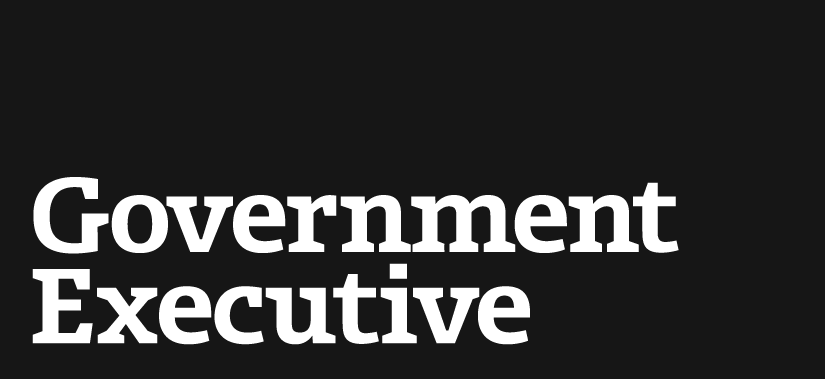 What Iraq vets have to say about Iraq
August 1, 2012
A feature that ran Tuesday on
The Associated Press
, in which combat veterans share their impressions of the war in Iraq now that the U.S. mission there is over, does exactly what that wire service is best at: Collect interesting information and present it simply and directly, without editorial comment. If you've ever wanted to ask a bunch of combat vets exactly how they feel about the war in Iraq, the
violence there now
, and how that makes them feel about their mission, but you don't know a bunch of combat vets, this is the closest you'll come.
Former Marine Lance Cpl. Andrew Rothlein fought building to building in Fallujah in 2004:
"If they [Iraqis] were starting to flourish in a democratic way, it would be like 'Mission accomplished. We went over there and it made a difference. We helped the people of Iraq. We made history.' But we didn't make history. We're going to be in the history books for the bloodiest battle in Iraq. But for what? There was no outcome. We may as well have all gotten killed. There's no finish line."

Read more at The Atlantic Wire.
---
August 1, 2012
https://www.govexec.com/defense/2012/08/what-iraq-vets-have-say-about-iraq/57154/