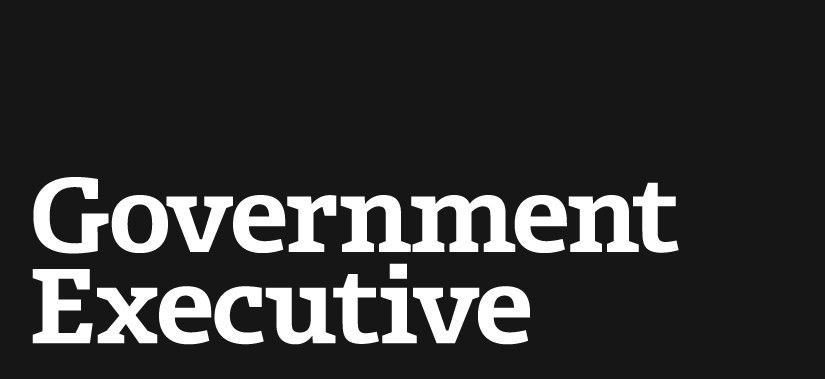 U.S. weapons sales hit record high amid tepid economy
August 27, 2012
Weapons sales by the United States tripled in 2011 to a record high despite the lukewarm economy, inflated by arms sales to Persian Gulf allies anxious about tensions with Iran, according to a study conducted for members of Congress.
U.S. weapons transfer agreements hit $66.3 billion last year, over three-quarters of the $85.3 billion global arms market in 2011, according the latest report on conventional arms transfers by the Congressional Research Service, which draws on government-to-government foreign military transactions.
"The global total in weapons sales in 2011 was especially high, due primarily to the unusually large agreements value of the U. S. contracts with Saudi Arabia," the report notes. Deals with Saudi Arabia included the purchase of 84 advanced F-15 fighter aircraft and upgrades to 70 of the F-15 fighters in its existing fleet.
Among the U.S. government's other Gulf allies, the United Arab Emirates purchased a Terminal High Altitude Area Defense antimissile shield that includes radars and is valued at $3.5 billion. Oman bought 18 F-16 fighters for $1.4 billion. Iraq sought 18 F-16IQ fighter aircraft for $1.4 billion.
The report ultimately painted a bleaker picture for aerospace and defense contractors, who have been seeking to expand their international reach to lessen the impact of Pentagon budget cuts expected to set in over the next few years.
"The international arms market is not likely growing overall. The U.S. global total for arms agreements in 2011 seems a clear outlier figure," the report said, "There continue to be significant constraints on its growth, due, in particular, to the weakened state of the global economy."
---
August 27, 2012
https://www.govexec.comhttps://www.nextgov.com/cio-briefing/2012/08/us-weapons-sales-hit-record-high-amid-tepid-economy/57672/