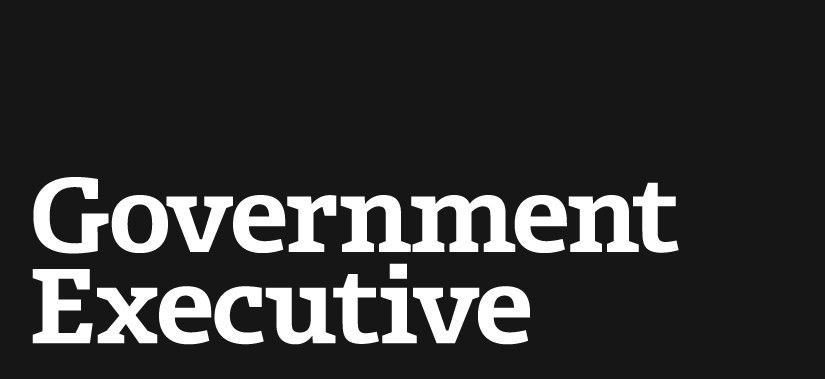 Scientists band together to develop PTSD biomarkers
August 16, 2012
A consortium of psychiatrists, neurobiologists and scientists will pool resources to devise accurate ways to detect post-traumatic stress disorder, to reduce the number of war veterans who go undiagnosed, Technology Review reports.
By examining civilians and military personnel previously involved in automobile accidents, the scientists will draw from genetic data, brain imaging, and other physiological measurements to identify patterns in PTSD sufferers. Roughly 9 percent of American accident survivors develop PTSD. The goal of the consortium is to develop quantitative biomarkers -- for instance, levels of chemicals in blood or brain scan patterns -- that will help hospitals diagnose the disorder more precisely.
Their findings could help the growing number of combat veterans with PTSD who don't get treatment because they haven't been appropriately identified with the disorder. Nearly 20 percent of military service members who have returned from Iraq and Afghanistan report symptoms of PTSD or major depression, according to the think tank Rand Corp.
The researchers also plan to do experiments with animals to learn about the biochemical changes associated with the condition. Nonprofit research organization Draper Labs will integrate the findings by the different research teams involved, the report said. A Massachusetts General Hospital representative is leading the clinical research efforts.
---
August 16, 2012
https://www.govexec.comhttps://www.nextgov.com/cio-briefing/2012/08/scientists-band-together-develop-ptsd-biomarkers/57454/