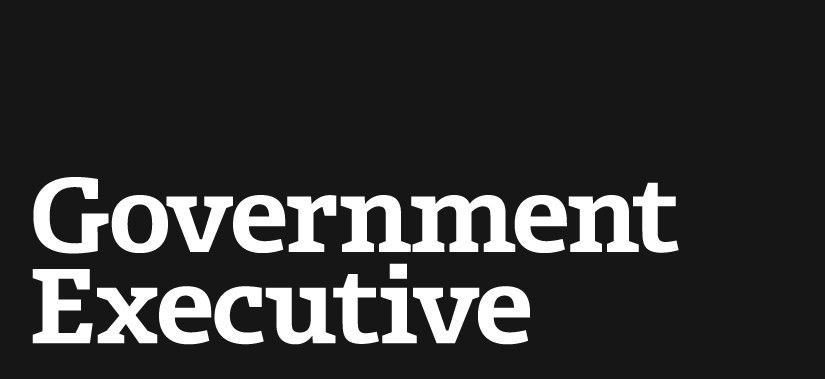 China's missile advances aim to thwart U.S. defenses, official says
August 24, 2012

China is developing a new generation of intercontinental ballistic missiles and submarine-launched missiles, the New York Times has reported.

Chinese engineers aim to put as many as 10 nuclear warheads -- and a series of dummy warheads --on an intercontinental ballistic missile, said Larry Wortzel, commissioner of the U.S.-China Economic and Security Review Commission. The dummy warheads would have heat and electromagnetic devices to deceive missile defense systems into registering them as actual warheads, according to the article.

Separately, China has tested submarine-launched missiles as well in recent weeks, and could use these to outflank American missile detection systems, the article said, citing Wortzel.

Weapons makers are likely to be watching developments closely as the Pentagon plans an expansion of Asian missile defenses in response.
---
August 24, 2012
https://www.govexec.comhttps://www.nextgov.com/cio-briefing/2012/08/chinas-missile-advances-aim-thwart-us-defenses-official-says/57643/