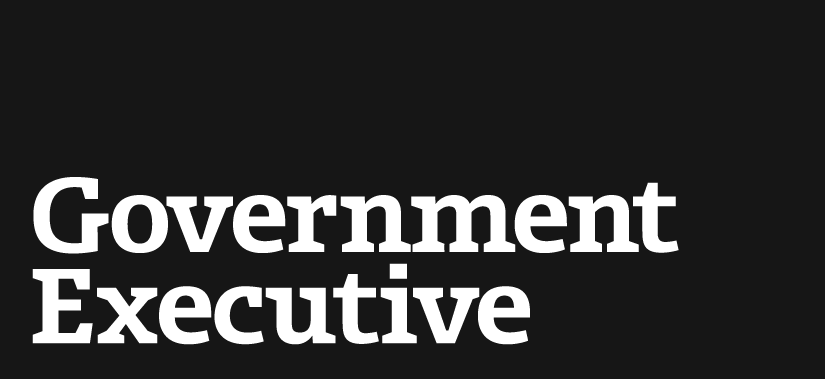 Watchdog finds gaps in program for vetting flight school students
July 19, 2012

Individuals who pose security risks could be slipping through a Transportation Security Administration program to screen foreign nationals seeking flight training, according to a new Government Accountability Office report.

TSA's Alien Flight Student Program lacks adequate protocols to verify the security status of individuals entering flight schools in the United States, the report concluded.

In several instances, GAO found TSA did not have the means to screen foreign flight students and did not check them against the Terrorist Screening Database until after they had received flight training.

"TSA also faces challenges in obtaining criminal history information to conduct its security threat assessments as part of the vetting process," the report stated.

The report compared TSA's access to an FBI database as comparable to that of a private company conducting a background check on a potential employee.


The flight student program requires that foreign nationals seeking pilot training within the United States register with TSA and undergo a security screening. This is in addition to the security checks the State Department and the Immigration and Customs Enforcement bureau conduct to grant a visa and entry into the United States. The student screening program is self-funded through the fees collected at the time of registration.

During a House Homeland Security Subcommittee on Transportation Security hearing Wednesday, Rep. Mike Rogers, R-Ala., criticized the gaps in the screening program.

"It is completely unacceptable that a decade after 9/11, GAO has uncovered weaknesses in our security controls that were supposed to be fixed a decade ago," Rogers said.

The Sept. 11,2001, hijackers studied at flight schools in the United States; one of them was personally cleared by Federal Aviation Administration personnel. For a time, FAA clearance was not required of foreign students studying at flight schools in the United States, but procedures have changed dramatically since then.

The report stated that nearly 116,000 foreign nationals applied to the Alien Flight Student Program from fiscal 2006 through fiscal 2011, and TSA denied 107 of those applications for security reasons, immigration violations or criminal offenses. The report, however, noted some of the nearly 26,000 foreign nationals who applied for pilot's licenses with FAA were not vetted as part of AFSP.

Candidates who were screened as part of AFSP may not have been vetted thoroughly. For instance, the program does not regularly check that students are in the country legally.

In 2010, an Immigration and Customs Enforcement raid at a flight school in Boston found more than 20 illegal immigrants were undertaking flight lessons. The Homeland Security Department has since then worked to find and prevent illegal immigrants from registering and taking flight lessons through itscertification systems.

Regardless, the department has been facing increased scrutiny this week, as another GAO report listed holes within ICE's Student Exchange Visitor Program. There, GAO highlighted flaws that could allow fraudulent flight schools to obtain certification from SEVP.

Homeland Security representatives testified Wednesday that they were sharing more data across agencies to reduce security risks and fraud. In February, TSA and ICE signed a memorandum of agreement so that the AFSP database could be used in possible investigations of illegal immigrants. Similarly, TSA signed an agreement with FAA to share data on applicants for pilot's licenses.

Kerwin Wilson, the TSA official in charge of the flight school program, emphasized the agency's continuous willingness to adapt its systems.

"We continue to evolve our security approach by examining the procedures and technologies we use, how specific security procedures are carried out, and how screening is conducted," Wilson toldthe subcommittee.

---
July 19, 2012
https://www.govexec.com/defense/2012/07/watchdog-finds-gaps-program-vetting-flight-school-students/56886/