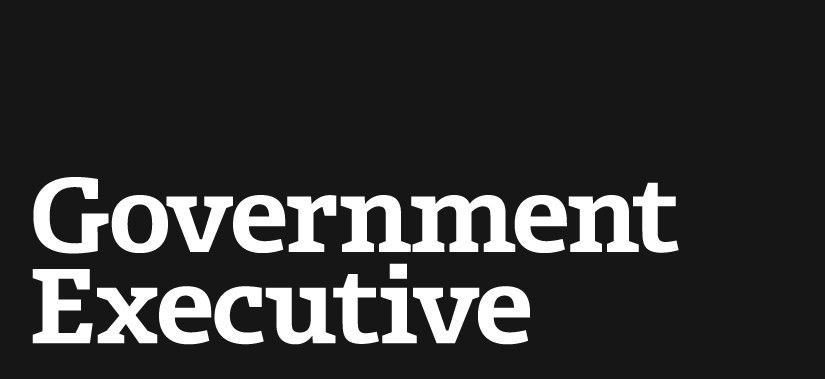 Raytheon snags missile defense contract; says past failures are past
July 11, 2012
Weapons maker Raytheon won a $636 million contract to continue work on the key interceptor for the U.S. ground-based missile defense system, the company announced.
The contract was awarded through Boeing, the prime contractor on the missile defense program. Through 2018 Raytheon will develop, field, test and configure the Exoatmospheric Kill Vehicle, which is built to engage high-speed ballistic missile warheads in space, according to the statement.
The contract comes after the Missile Defense Agency halted deliveries of Raytheon's warhead for anti-missile interceptors after a December 2010 test failure that followed a demonstrated glitch in January 2010, according to reports.
The failures prompted the auditors to say that fielding the advanced warheads "has gotten ahead of testing," according to a Government Accountability Office report. "Even though the warhead has failed both intercept attempts, 12 of 23 have already been delivered."
Raytheon said it had demonstrated a remedy for the problem and was working to ensure the solution was "repeatable and producible," Reuters reports.
Hat tip: Business Insider's Robert Johnson.
---
July 11, 2012
https://www.govexec.comhttps://www.nextgov.com/cio-briefing/2012/07/raytheon-snags-missile-defense-contract-says-past-failures-are-past/56716/