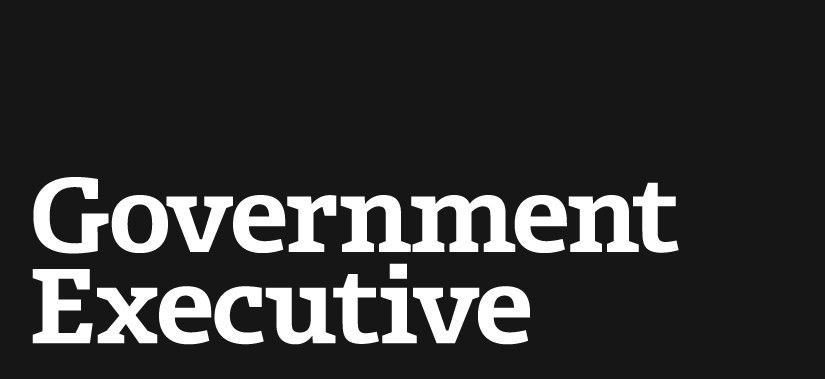 Pressure on Lockheed over F-35 is mandatory, general says
July 20, 2012
President Obama's nominee for Air Force chief of staff said it is "mandatory" that the Pentagon put pressure on Lockheed Martin to control costs for its F-35 fighter jet, Bloomberg reports.
The first four contracts for 63 F-35s are exceeding their combined target cost by $1 billion, according to congressional auditors. The Air Force plans to buy more than 1,700 F-35s, according to reports.
"Our manufacturing process, our assembly line, is not up to speed and running to the level we'd hope it would be at this point in time," Gen. Mark Welsh told the Senate Armed Services Committee at his confirmation hearing Thursday.
Welsh listed the F-35 as the service's top modernization priority, along with the Boeing KC-46 tanker and the Pentagon's controversial Long Range Strike bomber program.
---
July 20, 2012
https://www.govexec.comhttps://www.nextgov.com/cio-briefing/2012/07/pressure-lockheed-over-f-35-mandatory-general-says/56914/