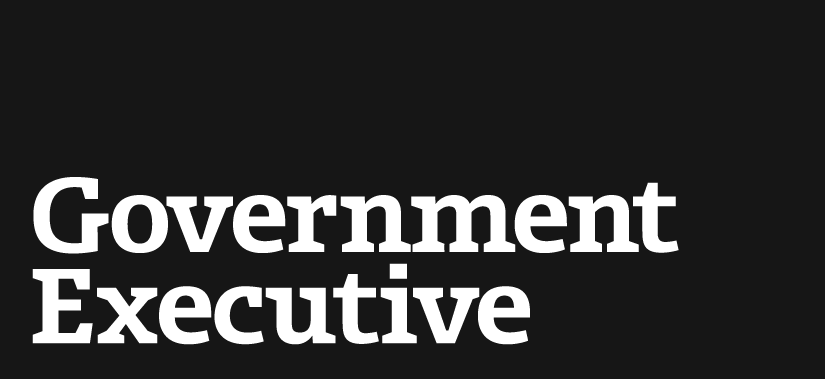 Pentagon bulks up missile defenses in the Persian Gulf
July 17, 2012
The Pentagon is building a missile-defense radar station at a secret site in Qatar, as it prepares for a possible flare-up with Iran, the Wall Street Journal reports, citing U.S. officials.
Intelligence agencies believe Iran by 2015 could have a ballistic missile that could threaten the United States, according to the article. The radar base in Qatar is slated to house an AN/TPY-2 radar, or an X-band, high-resolution radar that locates rockets in flight. It will complement similar set-ups in Israel's Negev Desert and in central Turkey.
The radar installations are being linked to U.S. ships with high-altitude interceptor rockets.
At the same time, the Pentagon is deploying miniature underwater drones in the Persian Gulf to help search and destroy sea mines as part of a military campaign aimed at stopping Iran from closing the Strait of Hormuz in the Persian Gulf. The Navy is expected to carry out minesweeping drills with allies.
A Navy fuel resupply ship that passed through the Strait opened fire on a 50-foot fishing boat that had moved too close to it, killing one person and wounding three, highlighting the rising tensions on the strait, through which nearly 20 percent of the world's traded oil passes, according to reports Monday. Iran has repeatedly threatened to close the strait.
The minesweeping exercises, anticipated in September, will be the first such multilateral drills in the region, and are expected to be announced Tuesday, the Journal reports.
(Image via Thomas Bredenfeld/Shutterstock.com)
---
July 17, 2012
https://www.govexec.comhttps://www.nextgov.com/cio-briefing/2012/07/pentagon-bulks-missile-defenses-persian-gulf/56820/