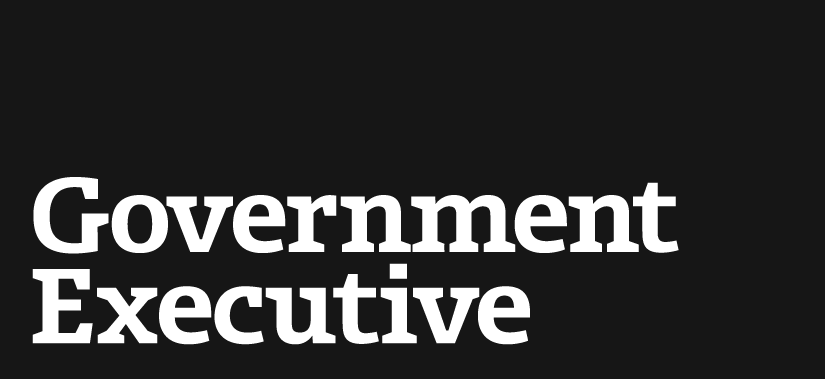 Military members go for gold in London
July 27, 2012

Heading to London to compete in the Olympics will be 16 U.S military personnel representing Team USA in a number of events.

The military contingent comprises 15 Army soldiers and one Air Force officer, competing in boxing, Greco-Roman wrestling, fencing, shooting, and track and field. According to a statement published by the Army, this is one of the largest groups of military personnel ever to represent Team USA. The Military Times reported that 10 of the personnel have competed at the Olympics before.

The athletes were selected through several programs the Army conducts and from trials run by the U.S Olympic Committee. The Army runs the World-Class Athlete Program, a division that trains soldiers in specific events for high-level global competitions. Top shooters in the Army's marksmanship unit also were selected to compete in London. The lone Air Force contender, Capt. Seth Kelsey, qualified for fencing through his individual seeding in competition.

The athletes are setting their sights high. Sgt. 1st Class Daryl Szarenski, who has competed in four Olympic games in air pistol events, told the Army Installation Management Command that he was aiming to strike gold this time around.

"I'm hoping to keep wearing them down and get in there and get a medal out of it," Szarenski said. "I think the training regimen that I have now is a lot better than what it was in the past. I've changed a couple of technical issues, and I think I'm heading in the right direction. I feel that I'm shooting the best now that I've ever shot."

---
July 27, 2012
https://www.govexec.com/defense/2012/07/military-members-go-gold-london/57065/