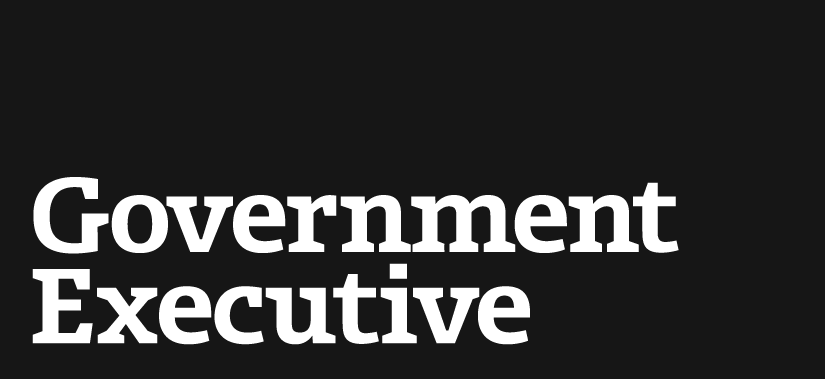 Drones have 'diminishing rate of return,' Pakistan's ambassador says
July 31, 2012
Pakistan's ambassador to the United States said her country will not relent on demands that the CIA end its drone strikes. Sherry Rehman spoke in a debate with White House war adviser Douglas Lute at the Aspen Security Forum, a prelude to talks in Washington this week between top intelligence officials of both countries.
"I am not saying drones have not assisted in the war against terror, but they have diminishing rate of returns," Rehman said, according to the report.
Lt. Gen. Zaheerul Islam, Pakistan's spy chief, will call for an end to U.S. military drone strikes in its tribal areas bordering Afghanistan and push for a sharing of technology and intelligence in discussions with CIA Director Gen. David Petraeus, Reuters reported.
The U.S. is not expected to reverse its stance on drone strikes, a cornerstone in counterterrorism efforts, but the return to dialogue has been touted as a chance for both sides to repair mistrust.
Pakistani intelligence officials said that a U.S. drone attack Sunday killed at least seven militants in North Waziriatan, the Agence France-Presse reports.
---
July 31, 2012
https://www.govexec.comhttps://www.nextgov.com/cio-briefing/2012/07/drones-have-diminishing-rate-return-pakistans-ambassador-says/57129/