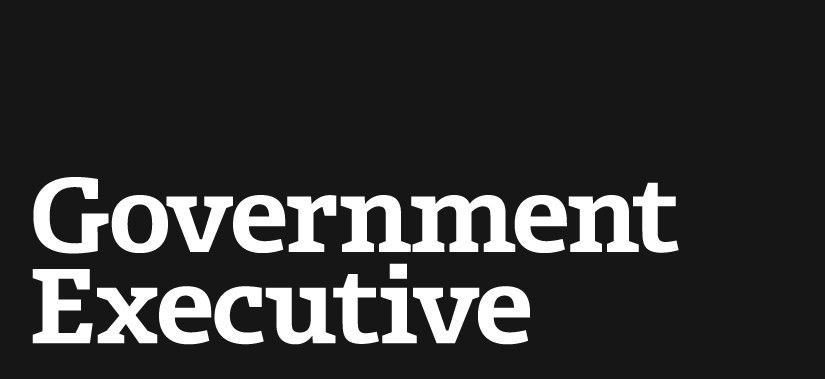 Drone kills at least 10 suspected militants near Afghan border, officials say
July 24, 2012
U.S. drone aircraft struck a militant hideout in a tribal area in northwest Pakistan, AFP reported, citing security officials.
The drones fired several missiles at a compound in the Shawal area of the embattled North Waziristan tribal district on the Afghan border, according to the report.
The news comes as the head of Pakistan's Inter-Services Intelligence agency, Lt. Gen. Zaheer ul-Islam, is due to visit the United States next week to resume talks on intelligence cooperation and bring up the issue of drone strikes.
Pakistani officials have said drone raids violate the country's sovereignty and stoke anti-American sentiment, but U.S. officials are showing no signs of ramping down on the attacks.
The CIA had invited ul-Islam in May to discuss counter-terrorist measures, but the visit was postponed.
---
July 24, 2012
https://www.govexec.comhttps://www.nextgov.com/cio-briefing/2012/07/drone-kills-least-10-suspected-militants-near-afghan-border-officials-say/56967/