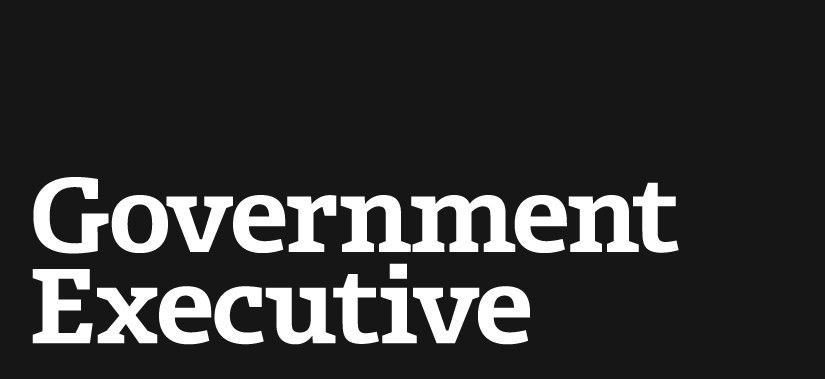 Can we wage a just drone war?
July 19, 2012
Drones have been an increasingly important fixture in foreign affairs, but not without controversy. Military and intelligence personnel, robotics experts, and some academic have argued they remove the risk to U.S. personnel. Moreover, their ability to undertake limited, pinprick, covert strikes significantly reduces civilian casualties compared to other weapons platforms, as well as the costs and risks of waging a larger war to curtail the terrorist threat, thus leading to what the Obama administration sees as a more humane type of war. Among the critics, some legal experts challenge the legality of CIA-controlled drones to undertake targeted killings across sovereign borders, while journalists and human rights organizations have brought to light concerns about the efficacy of CIA-drones in avoiding civilian casualties and the impact purported civilian deaths have on fueling terrorist recruitment. Finally, other scholars, myself included, have begun to examine the extent to which the lack of transparent decision making processes related to the never-so-secret CIA-led drone operations might lead to unjust uses of force or undermine democracy.
In response to this public debate, the Assistant to the President for Homeland Security and Counterterrorism, John Brennan, gave a speech in April 2012 officially recognizing, for the first time, the administration's use of drones to undertake targeted killings. Brennan defended them as legal under domestic and international law, ethical according to the standards of war, wise because they limit risk to U.S. personnel and foreign civilians, and subject to a complex and thorough review process. He identifies the advantages drones as helping the U.S. to satisfy the "principle of humanity", which "requires us to use weapons that will not inflict unnecessary suffering." The problem is that accepting drones as a default strategy to be used almost anywhere relegates other alternative to the backburner, and in turn, may undermine the prospects for a just peace in the long run. Indeed, Brennan's speech has done little to calm the waters, and the controversy surrounding drones remains rife.
Even though the threat posed by Al Qaeda must be recognized, as must the truth that U.S. leaders and officials face difficult dilemmas when thinking about whether to employ drones (or any use of force), important concerns remain regarding the standards described by Brennan. Notwithstanding possible objections that drones are, in fact, legal and wise, I want to focus here on the ethical and procedural justifications outlined in Brennan's speech, and raise two key questions: Are lethal drone strikes a last resort, that is to say, have all feasible alternatives really been exhausted? Can the use of drones lead to a lasting and just peace?
Read
more
at
The Atlantic
.
---
July 19, 2012
https://www.govexec.comhttps://www.nextgov.com/cio-briefing/2012/07/can-we-wage-just-drone-war/56891/