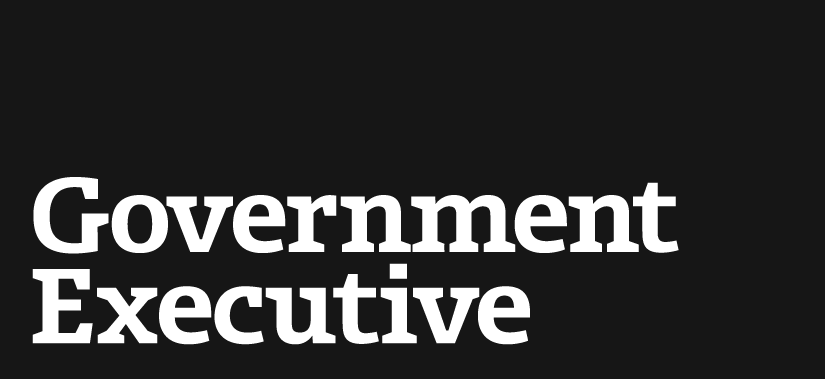 U.S. drones hit Pakistan for the third straight day
June 4, 2012
American drones have killed 27 people in northern Pakistan over the last three days as the unmanned aerial attacks show no signs of slowing down. The latest strike killed 15 people on Monday, after a suspected hideout for militant fighters was hit in North Waziristan. According to the BBC, a missile killed three people at a compound in Hesokhel, before a second missile struck 12 more who arrived on the scene later.
American officials have actually increased the
use of unmanned drones
even as many Pakistanis are
calling
for their country to sever ties with the U.S.
Read
more
at
The Atlantic Wire
.
---
June 4, 2012
https://www.govexec.com/defense/2012/06/us-drones-hit-pakistan-third-straight-day/56054/