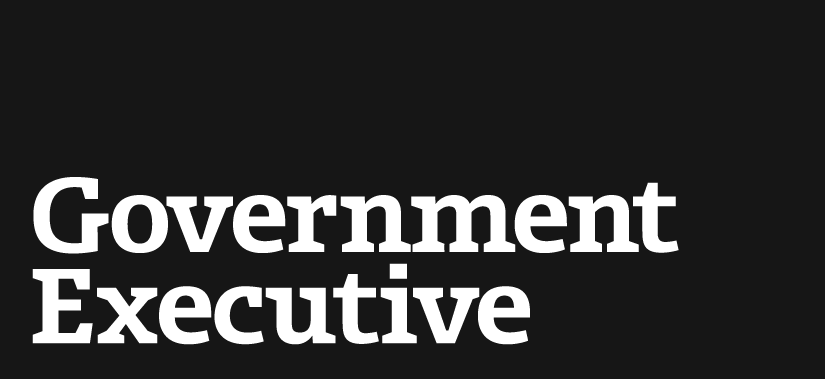 New Mexico hit by largest forest fire in history
June 4, 2012
The 2012 forest fire season has started with a vengeance, as firefighters battle the largest forest fire ever to hit New Mexico -- a lightening-caused conflagration that has churned through 390 square miles in the Gila National Forest since igniting May 16.
Interior Secretary Ken Salazar and Agriculture Secretary Tom Vilsack warned last month that the Southwest faces the risk of extreme wildfires this year because of a mild winter and low precipitation levels. Their departments have a combined firefighting budget of $2.9 billion this year and masses of personnel and equipment are on standby.
Federal wildfire managers have deployed 1,191 personnel from multiple federal, state and local agencies to battle the blaze, called the Whitewater Baldy Fire after a location near the fire, backed up by 63 fire engines, 30 water tenders, 10 water bucket-carrying helicopters and seven bulldozers to cut fire lines. The fire is located in mostly rural areas just east of the Arizona border, near the town of Mogollon, N.M., and has created a smoke pall that blankets southeast Arizona north to Socorro, N.M., 80 miles south of Albuquerque.
Deployment of these personnel and assets on the Whitewater Baldy Fire is managed through sophisticated weather prediction and fire modeling systems that run on almost 100 computers installed at the fire incident command post in Reserve, N.M., 100 miles west of Socorro, Brie Magee, a fire spokeswoman who works for Forest Service, told Nextgov.
These systems include multiple weather forecasting systems, which are essential to determining conditions such as wind and humidity, which can spread or impede the fire The blaze was 18 percent contained as of Monday, Magee said.
The weather software includes a system called Wind Ninja , which computes varying wind speeds for wildland fires, and FX-NET , the primary weather workstation for wild land fire managers that displays data from the National Weather Service's Advanced Weather Interactive Processing System .
Fire analysts at the command post also use fire behavior software tools to model the blaze, Magee said. Behave Plus , for instance, can help predict the spread and direction of a fire based on, among other things, the type of trees or other fuel for the blaze. FARSITE , a simulation program, can help predict fire growth depending on whether the fire is on the surface or on tree crowns, where a blaze can quickly spread.
Magee said while firefighters cannot control the weather, wind, topography or fuels they confront, these tools give them a leg up on a daily basis on managing the blaze.
The systems and computers at the incident command post are supported by terrestrial connections to remote systems with both terrestrial and satellite links that transmit data at rates of 3 megabytes per second and 4 megabytes per second, respectively, Magee said.
Most of the firefighters on the Whitewater Baldy fire line -- about 1,000 -- are equipped with handheld radios for coordination and to ensure their safety, Magee said.
While firefighters have made substantial progress since last week -- when the Whitewater Baldy Fire was not contained at all -- Magee said the fire could be smoldering well into July, when hoped for rains should finally smother it.
---
June 4, 2012
https://www.govexec.comhttps://www.nextgov.com/cio-briefing/2012/06/new-mexico-hit-largest-forest-fire-history/56073/