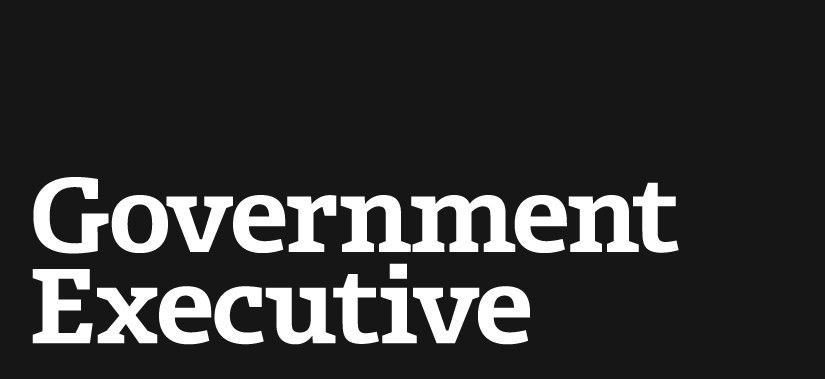 31 female victims and counting in Air Force sexual assault scandal
June 29, 2012

In what's probably the worst sexual assault scandal in the U.S. military in the last 20 years, Air force officials have determined that 31 women have been identified as victims of sexual misconduct and assault at Lackland Air Force Base in Texas, where 12 male boot-camp instructors are under investigation for allegedly raping, assaulting, harassing, and having sex with female recruits. "Gen. Edward Rice, commander of the Air Education and Training Command, told Pentagon reporters that a dozen male instructors were under investigation, and that nine of them were from the same unit — the 331st Training Squadron," according to The Associated Press. The San Antonio Express News' Tracy Idell Hamilton notes that Rice said all 31 women were still part of the Air Force.

Read more on The Atlantic Wire.

---
June 29, 2012
https://www.govexec.com/defense/2012/06/31-female-victims-and-counting-air-force-sexual-assault-scandal/56528/