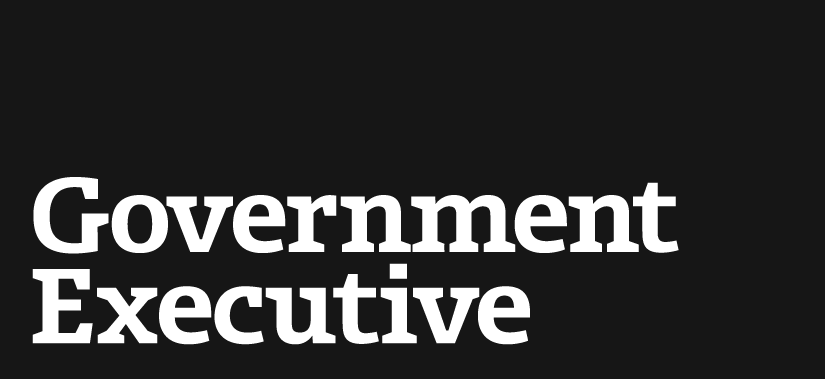 Report: Afghan insurgents released under secret U.S. program
May 7, 2012
For several years, the United States has been releasing high-level insurgents in Afghanistan in exchange for pledges that they will give up violence, according to The Washington Post.

Officials speaking on the condition of anonymity would not say how many insurgents had been released under the program or whether any of those released insurgents had rejoined the fight; the prisoners would not have been released under the legal system for military prisoners in Afghanistan. Unlike in Guantanamo Bay, congressional approval is not required to release prisoners.

Officials hope that the program will help abate violence in hot spots in Afghanistan, according to The Post.
---
May 7, 2012
https://www.govexec.com/defense/2012/05/report-afghan-insurgents-released-under-secret-us-program/55602/