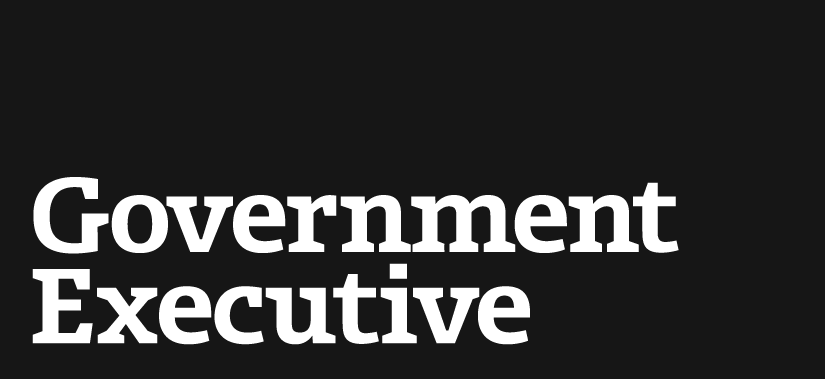 King: 'Potentially dangerous collaboration' between White House, Hollywood on bin Laden film
May 23, 2012
Rep. Peter King, R-N.Y., said on Wednesday that a planned Hollywood feature film on the Osama bin Laden raid that relied on CIA and Defense Department help was a "potentially dangerous collaboration" that could reveal classified information to the filmmakers. He also said the matter "requires more investigation."
In a statement released Wednesday, King, the Chairman of the House Committee on Homeland Security, said that emails and documents released by the CIA and Defense Department to the filmmakers recently were disconcerting. "After reviewing these emails, I am even more concerned about the possible exposure of classified information to these filmmakers," he said, "who as far as I know, do not possess security clearances. The email messages indicate that the filmmakers were allowed an unprecedented visit to a classified facility, so secret that its name is redacted in the released email. If this facility is so secret that the name cannot even be seen by the public, then why in the world would the Obama Administration allow filmmakers to tour it?"
Speaking of Kathryn Bigelow, the director of the film, King said on CNN's Starting Point on Wednesday: "She was taken to locations and sites that are not even mentioned and have been blacked out of the reports… because they are sensitive. Yet she was taken to them and other people who were involved with her were taken there. "
He added: "This to me requires more investigation."
According to the released documents, at a briefing on July 14, 2011, Undersecretary of Defense Michael Vickers said that he could make available to the filmmakers a "planner, SEAL Team 6 Operator and Commander," whose name was later blacked out in the documents. The filmmakers were also taken to "The Vault," according to the documents, which is a part of the CIA building where the planning for the bin Laden raid took place. King called such a visit "absolutely shocking."
Politico first reported the story of the emails, which were released by conservative-leaning Judicial Watch on Wednesday.
A Pentagon spokesman told Politico that the name released to the filmmakers was not a member of the SEAL team. "The identity of a planner, not a member of SEAL Team 6, was provided by USSOCOM as a possible point of contact for additional information if the DoD determined that additional support was merited," Lt. Col. James Gregory said. "No additional official DoD support was granted, nor to our knowledge was it pursued by the film makers."
The film, entitled "Zero Dark Thirty," was originally scheduled for an October 2012 release, but has been pushed back to December. Another bin Laden raid film, "Code Name Geronimo," produced by Democratic booster Harvey Weinstein, may be out in September or October.
---
May 23, 2012
https://www.govexec.com/defense/2012/05/king-potentially-dangerous-collaboration-between-white-house-hollywood-bin-laden-film/55878/