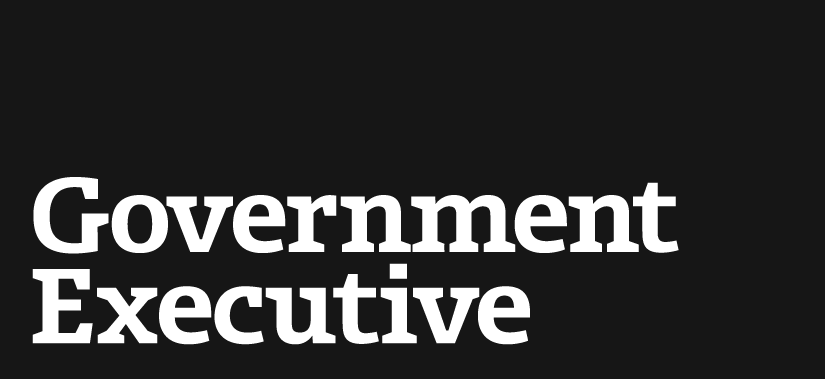 George Peach Taylor resigns from key Defense health job
May 2, 2012
The Defense Department confirmed today that Dr. George Peach Taylor has resigned his key position in the Military Health System as deputy assistant secretary of Defense for force health protection and readiness, effective June 30.
Cynthia Smith, a Pentagon spokeswoman, said, "This is a critical leadership position within Health Affairs, and we will actively pursue a replacement."
Taylor, a flight surgeon, served as Air Force surgeon general from October 2002 to October 2006. After retiring from military service, he was named managing director of the Federal Government Practice at PricewaterhouseCoopers. In February 2008, Taylor moved to Northrop Grumman Corp. as vice president for health information technology before returning to the Defense Department as a civilian.
In the months prior to the appointment of Dr. Jonathan Woodson as assistant secretary of Defense for health affairs, Taylor performed the duties of the assistant secretary and also served as acting director of TRICARE Management Activity.
---
May 2, 2012
https://www.govexec.comhttps://www.nextgov.com/cio-briefing/2012/05/george-peach-taylor-resigns-key-defense-health-job/55555/