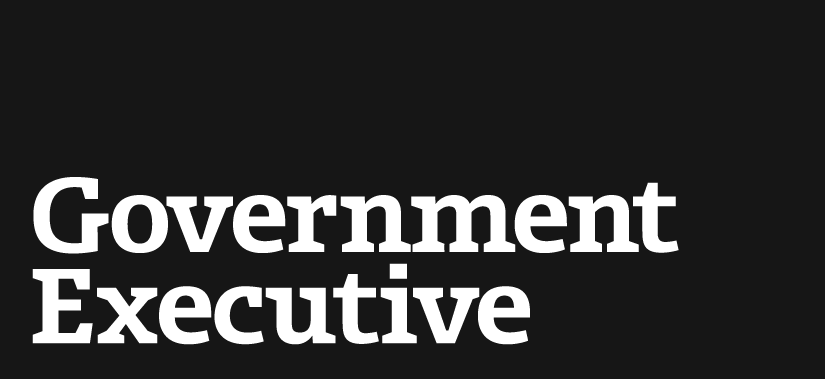 Defense secretary actually wants defense cuts
May 11, 2012
It's not every day you hear the head of the Pentagon asking for more cuts to his department, but that's exactly what Defense Secretary Leon Panetta did on Thursday.
In wake of a narrowly passed GOP bill that spares the Pentagon while cutting $310 billion in federal spending, Panetta slammed the Republicans for catering to their respective districts instead of making "tough choices." "Defense should not be exempt from doing its share to reduce the deficit," he told reporters. It's an interesting move given that the GOP bill frees the Pentagon from the automatic cuts in the Budget Control Act that Panetta called "devastating" just last year. But the bold statement from Panetta appears to serve both a political and pragmatic purpose.
Read the whole story at The Atlantic Wire.
---
May 11, 2012
https://www.govexec.com/defense/2012/05/defense-secretary-actually-wants-defense-cuts/55690/