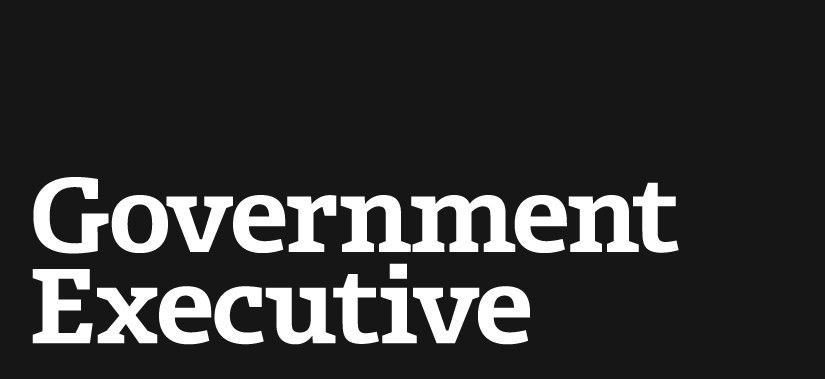 Army gives communications equipment a workout
May 2, 2012
The initial version of this story misstated the weight of the Rifleman Radio. It is 1.7 pounds. The story has been corrected.
The Army on Tuesday kicked off its third Network Integration Evaluation exercise to test advanced tactical communications equipment under conditions that simulate combat operations.
More than 4,000 soldiers from the 2nd Brigade, 1st Armored Division based at Fort Bliss, Texas, will push network systems to their limit to maintain connectivity over an exercise area the size of Delaware within White Sands Missile Range, N.M., the Army stated.
The service views tactical networks as its top modernization priority and the exercise, which runs through June, will formally test two key systems that will serve as the backbone of those networks: the long-haul Warrior Information Network Tactical Increment 2, and the backpack version of the Joint Tactical Radio System, used for shorter range communications by maneuver units within the brigade. Both were developed under contracts with General Dynamics Corp.
The evaluation brigade will jump to various positions within the 1,900 square mile test area. "The distances we're covering are truly astounding, so this will be a truly effective and realistic workout for the systems," said Col. Daniel Pinnell, commander of the 2nd Brigade.
The Army plans to evaluate WIN-T satellite connections through hookups with the 101st Airborne Division at Fort Campbell, Ky., which will serve as the headquarters for the evaluation brigade.
Officials have requested a budget of $893 million for WIN-T Increment 2 in fiscal 2013, which will pay for 2,166 terminals and associated equipment, enough to outfit seven brigade combat teams. They are seeking $556 million in fiscal 2013 to buy three types of JTRS radios: 5,900 short-range 1.7-pound Rifleman Radios; 4,600 larger and longer range backpack radios; and 110 Airborne and Maritime Fixed Station, or AMF, radios.
Nextgov will report on the network test from White Sands on May 17.
---
May 2, 2012
https://www.govexec.comhttps://www.nextgov.com/cio-briefing/2012/05/army-gives-communications-equipment-workout/55548/