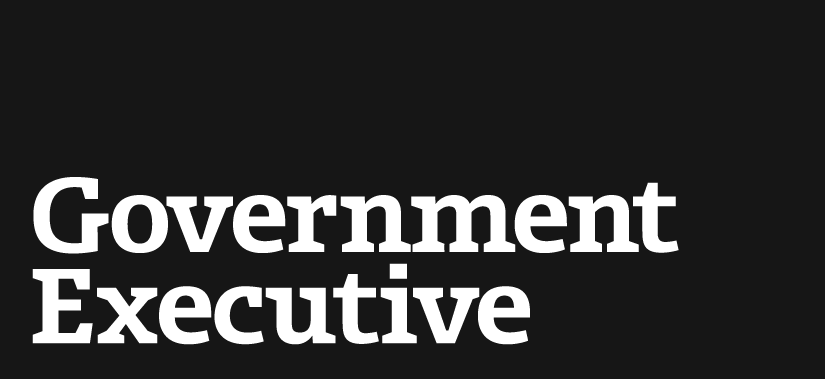 White House defends its approach to North Korea
April 13, 2012
North Korea's missile launch does not mean the Obama administration's effort to engage Pyongyang has failed, Deputy National Security Adviser Ben Rhodes said on Friday.

"Absolutely not," Rhodes told reporters aboard Air Force One, according to pools reports.

"What this administration has done has broken the cycle of rewarding provocative actions by the North Koreans that we've seen in the past," he said.

Because of the Thursday night launch, the administration will not be providing North Korea with food aid, Rhodes said. "Their efforts to launch a missile clearly demonstrates that they could not be trusted to keep their commitments, therefore we're not going forward with an agreement to provide them with any assistance," he said.

And he warned North Korea against further provocation, noting that conversations at the United Nations Security Council on how to respond to the launch were likely to begin "today."

Asked if the U.S. expects a nuclear test now, Rhodes said the North Koreans have engaged in "patterns of provocative actions" in the past, including nuclear tests.
---
April 13, 2012
https://www.govexec.com/defense/2012/04/white-house-defends-its-approach-north-korea/41775/