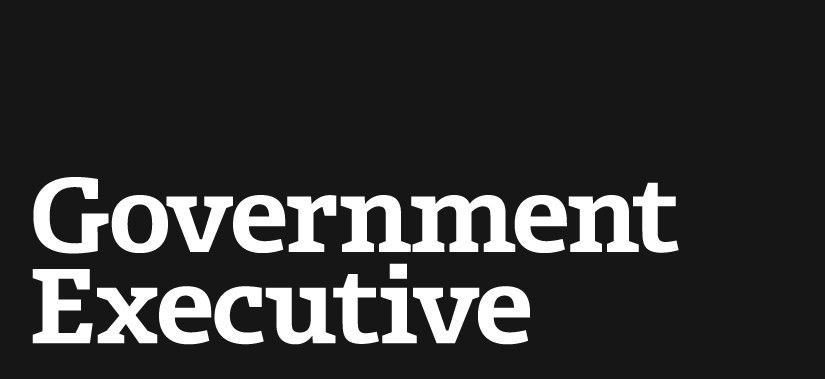 Secret Service's sex scandal history just got a little less secret
April 26, 2012
Hours after Homeland Security Secretary Janet Napolitano told lawmakers that the whole Secret Service's recent Colombian prostitution scandal was an isolated incident, there are now reports that the agency is investigating a similar incident that happened last year in El Salvador. For the record, prostitution and drinking are completely legal in El Salvador as they are in Colombia, but that isn't stopping the Secret Service from investigating the El Salvador excursion and other possible instances.
Seattle's KIRO television talked to an eyewitness (who wished to remain anonymous), about last year's trip.
Read what the witness had to say at The Atlantic Wire.
---
April 26, 2012
https://www.govexec.com/defense/2012/04/secret-services-sex-scandal-history-just-got-little-less-secret/55419/