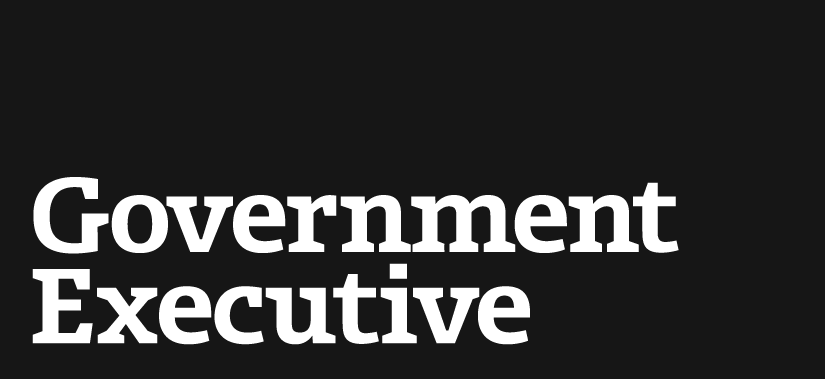 Alaska base overhaul circumvents BRAC, lawmakers say
April 6, 2012
Lawmakers from Alaska claim a Defense Department proposal to consolidate some functions at two large Air Force bases in the state circumvents the Base Closure and Realignment approval process.
The Air Force announced plans earlier this year to transfer an F16 squadron at Eielson Air Force Base to Joint Base Elmendorf-Richardson -- both in Alaska -- anticipating the move could save $3.5 million in fiscal 2013 and $169.5 million during the next five years.
The savings would result from "eliminating approximately 640 manpower authorizations that Headquarters Pacific Air Forces determined were no longer needed at Eielson once the [F16 squadron] relocates," Air Force Secretary Michael B. Donley wrote in a letter to Sens. Mark Begich, D-Alaska, and Lisa Murkowski, R-Alaska.
The senators said they've yet to receive a concrete answer on the number of civilian cuts the switch would entail and argued the proposal constitutes circumventing a formal Base Closure and Realignment Commission process. They say BRAC would be preferable because it requires a more objective review of Defense closure and realignment proposals.
"In addition to concerns about the validity of cost savings and impact to our defense posture, we also question the wisdom of making decisions regarding real property outside the formal BRAC commission process," Begich and Murkowski wrote in February in a letter addressed to Defense Secretary Leon Panetta.
"It our is our understanding you are seeking authorization from Congress for establishment of a BRAC commission in recognition of the value this process provides to DoD," they wrote. "The Air Force's proposal appears contrary to your guidance."
In his response to the Senators, Donley argued the shift was "not a closure" and would not trigger reporting thresholds for realignments under BRAC.
Still, the lawmakers' charge is notable after Defense officials in March threatened to act outside the BRAC process if they didn't receive congressional approval to reconvene the commission.
Dorothy Robyn, deputy undersecretary of Defense for installations and environment, told lawmakers the Pentagon would be forced to resort to a closure process with less oversight if Congress failed to approve the closures and realignments it proposed.
"One reason we want to avoid that approach is that, if [Defense] acts outside of the BRAC process, the department is severely constrained in what it can do to help local communities," Robyn warned lawmakers at a March hearing.
The department's BRAC request has been unpopular with lawmakers, since the 2005 round of closures has yet to see promised savings and has cost the department an estimated $35 billion.
Begich has continued to press Defense officials for information about the consolidation in his state, and he believes other lawmakers are having similar experiences in their districts, a spokeswoman said. The senator told a panel last week that "they cannot give us an answer to this day on civilian [reductions], and we've asked them four times."
"We've asked for it over and over and over again," Begich told Jo Ann Rooney, acting Defense undersecretary for personnel and readiness. "I would expect when they make a reduction to a military base to ship 600-plus people, plus more civilians which we don't know of, that you would have more information to make those judgments."
Rooney told Begich she would "check with her team" on the status of his requests. A Defense spokeswoman told Government Executive the department could not currently provide any additional information on the requests.
Correction: The original version of this article misstated the name of Dorothy Robyn, deputy undersecretary of Defense for installations and environment.
---
April 6, 2012
https://www.govexec.com/defense/2012/04/alaska-base-overhaul-circumvents-brac-lawmakers-say/41702/