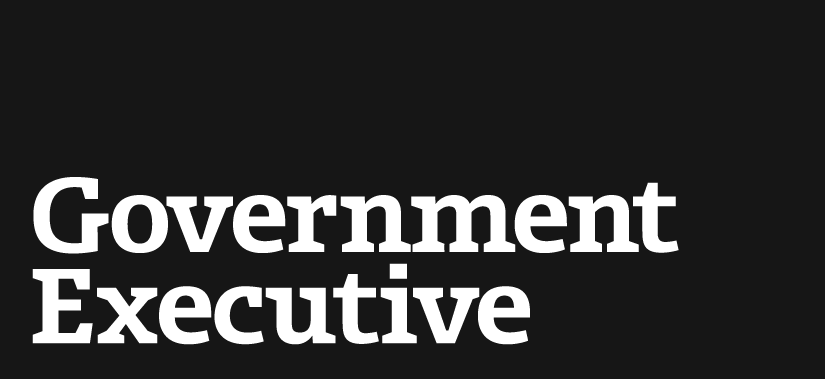 Staff Sgt. Bales is 'scapegoat' for administration, attorney says
March 23, 2012
Staff Sgt. Robert Bales could be a scapegoat for the government's mishandling of the Afghan war, his attorney said on Friday.

John Browne told CBS' This Morning that the legal proceedings for charges of homicide in the slaughter of 17 Afghanistan civilians will focus the spotlight on the administration's mismanagement of the long, unpopular war and the recent drawdown of U.S. troops.

"I think there is a possibility [Bales] could be scapegoated here," Browne said. "I don't want to put the government on trial. I certainly don't want to put the military on trial – that I respect greatly – but I think the war is on trial."

Browne also said that Bales has memory problems that go back long before the alleged incident, and that he doesn't remember much about the day of the mass shootings. Browne added that Bales' compromised mental state at the time will be part of his defense.
---
March 23, 2012
https://www.govexec.com/defense/2012/03/staff-sgt-bales-scapegoat-administration-attorney-says/41554/