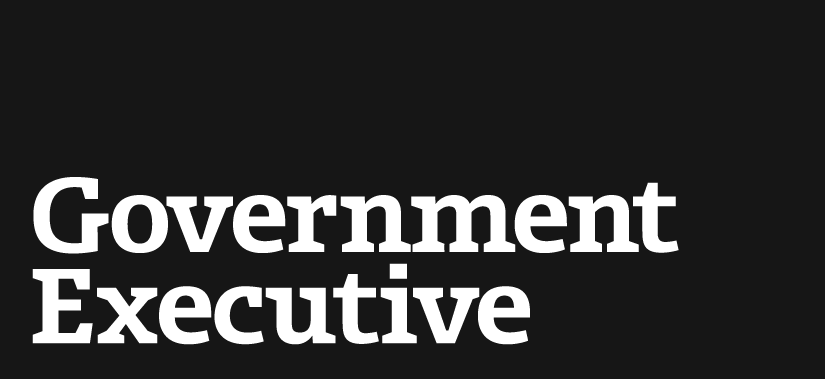 McCain calls for air strikes on Syria
March 5, 2012
As the bloodshed intensifies in Syria, Senate Armed Services ranking member John McCain, R-Ariz., on Monday became the first senator to call publicly for Washington to launch air strikes on President Bashar al-Assad's forces to protect the Syrian people in their fight to overthrow the longtime leader.
The crisis in Syria has reached a decisive moment, McCain said on the Senate floor. "The United States should lead an international effort to protect key population centers in Syria, especially in the north, through air strikes on Assad's forces. To be clear: This will require the United States to suppress enemy air defenses in at least part of the country."
The air strikes' ultimate goal should be to establish and defend safe havens in Syria, McCain said, to allow opposition forces to organize and plan their political and military activities against Assad. These safe havens, he said, could serve as platforms for the delivery of humanitarian and military assistance, which could include weapons and ammunition, body armor and other personal protective equipment, tactical intelligence, secure communications equipment, food and water, and medical supplies.
"The benefit for the United States in helping to lead this effort directly is that it would allow us to better empower those Syrian groups that share our interests -- those groups that reject al-Qaida and the Iranian regime, and commit to the goal of an inclusive democratic transition, as called for by the Syrian National Council," McCain said. "If we stand on the sidelines, others will try to pick winners, and this will not always be to our liking or in our interest."
Washington shouldn't strike Syria on its own, McCain said, calling for the active involvement of key Arab partners like Saudi Arabia, the United Arab Emirates, Jordan, and Qatar, along with willing allies in the European Union and NATO.
"The kinds of mass atrocities that NATO intervened in Libya to prevent in Benghazi are now a reality in Homs. Indeed, Syria today is the scene of some of the worst state-sponsored violence since [Slobodan] Milosevic's war crimes in the Balkans, or Russia's annihilation of the Chechen city of Grozny," McCain said. ".... Some kind of intervention will happen, with us or without us. So the real question for U.S. policy is whether we will participate in this next phase of the conflict in Syria and thereby increase our ability to shape an outcome that is beneficial to the Syrian people and to us. I believe we must."
McCain said his call for U.S.-led air strikes was based on requests by the Syrian National Council opposition group and the Free Syrian Army, the most potent armed rebel group in Syria. Last week, as Assad's forces prepared to move into Homs, the Syrian National Council called upon the international community, in particular Muslim and Arab states, "to intervene immediately" to prevent a potential massacre.
Secretary of State Hillary Rodham Clinton cautioned last week about the differing military assessments of aiding the opposition in Syria versus the effort in Libya. "Syria's one of the most militarized countries in the world. Libya didn't even have an army," Clinton said at a hearing. ".... Syria has a formidable army, extremely well equipped by the Russians, the Iranians, and others. It has one of the most highly developed air defense systems in the world. So we're facing a very different military assessment."
McCain, along with Sens. Lindsey Graham, R-S.C., and Joe Lieberman, ID-Conn., have previously called for the U.S. to provide the Syrian opposition with access to weapons and tactical intelligence. But other key voices, like Senate Foreign Relations Chairman John Kerry, D-Mass., and ranking member Richard Lugar, R-Ind., have urged lawmakers to be careful about unequivocally supporting the loosely organized opposition force of armed military defectors.
"It is critical that we proceed with extreme caution and with our eyes wide open. There are serious questions to be answered about the Free Syrian Army," Kerry said at a hearing last week. Lugar added that lawmakers should be "extremely skeptical" about actions that could commit the United States to a military intervention in Syria.
---
March 5, 2012
https://www.govexec.com/defense/2012/03/mccain-calls-air-strikes-syria/41383/