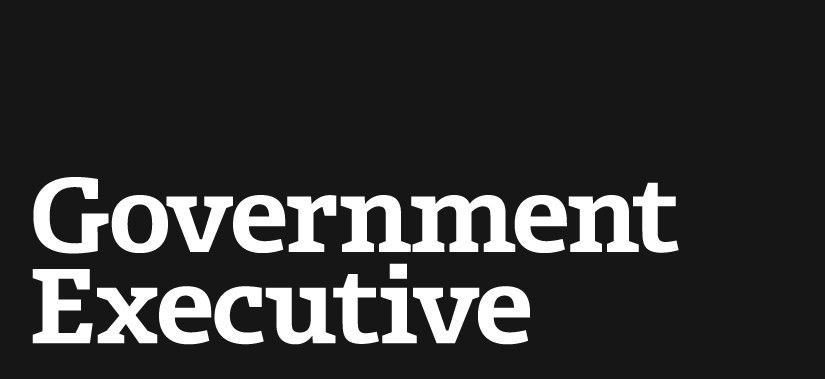 Lawmakers, generals, budgets. . . and lies?
March 29, 2012
The chasm between Republicans, Democrats, and the military over defense-spending cuts was on full display on Thursday as key lawmakers in separate events accused each other and senior U.S. military leaders of deceit and dishonesty over deficit-reduction posturing and what is required for national security.
House Budget Committee Chairman Paul Ryan, R-Wis., claimed senior U.S. military commanders were dishonest in presenting Congress a budget request he thinks they don't really want.
"We don't think the generals are giving us their true advice," Ryan said at the National Journal Live Budget Policy summit at the Newseum, adding, "I think there's a lot of budget smoke and mirrors in the Pentagon's budget."
At the same time, House Armed Services Committee ranking Democrat Adam Smith of Washington blasted Republicans for deploying a "divide and conquer" strategy to protect defense budget interests.
Smith also accused his committee and Congress writ large of endangering national security with a "head in the sand" strategy to delay making tough decisions on deficit spending before the November elections and before sequester kick-starts $600 billion in defense cuts at the end of the year.
"If we don't confront mandatory spending and revenue, then the discretionary portion of the budget is going to get hammered. And defense is over half of the discretionary budget, which again means if you care about defense spending and national security, you have to care about fixing the larger debt and deficit problem," Smith argued, in a blistering keynote address at the RAND Corporation, a government-funded national-security think tank, in Pentagon City, Va.
Ryan's frank criticism of the generals came as he repeated an oft-heard Republican complaint: that the fiscal 2013 defense request -- which is strongly endorsed by the Joint Chiefs of Staff -- was not "strategy-driven," but rather was based on an artificial spending cap imposed by the White House.
Pentagon press secretary George Little bristled at Ryan's remark, saying, "The secretary of Defense has been very clear with the military leadership in this department that they should provide independent military advice and be as straightforward as possible with members of Congress."
Secretary Panetta "expects honest, straightforward input from our military leadership," Little said, "and he (Panetta) believes that is precisely what they do on a regular basis, time and time again."
Smith, following his speech, told National Journal, "Calling our senior generals and admirals, like (Chairman of the Joint Chiefs) General (Martin) Dempsey, 'liars' is totally out of bounds. You may not agree with everything they say, but accusing them of bowing to political pressure and lying to Congress about national security is an insult to them and the brave men and women they command on behalf of our grateful nation."
"Paul Ryan should apologize," Smith continued. "And if he won't, Speaker [John] Boehner and Republican leadership should condemn Ryan's remarks."
During his speech, Smith countered the strategy-first complaint, saying, "That strikes me as insane, because every single decision we all make is driven by the budget … we don't have an infinite amount of money, you have to consider the budget when you're putting together a strategy."
The chiefs, in testimony and public remarks since early February, have already deflected the complaint. Privately, senior military officials in the Pentagon say spending cuts have been expected for years and there is no sense the budget was imposed on the military by Democrats in the White House.
As members head into recess, few prognosticators venture to guess how the U.S. will avoid the year-end automatic sequestration cuts to defense spending that nearly all parties fear, but most do not expect an easy resolution until the short window between the election and the new year.
---
March 29, 2012
https://www.govexec.com/defense/2012/03/lawmakers-generals-budgets-and-lies/41618/