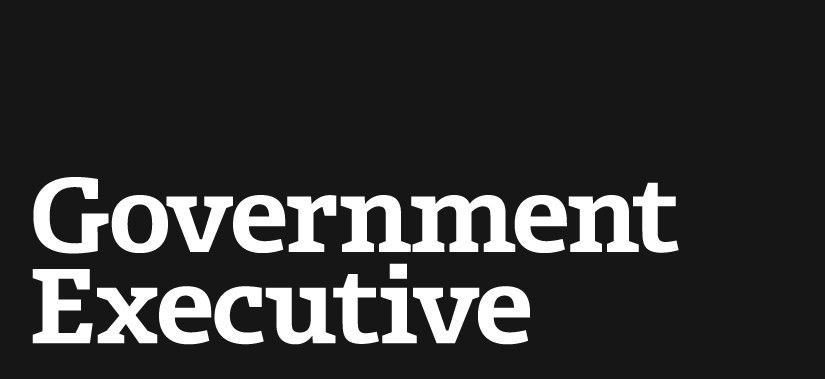 General blames leadership failures for recent Afghanistan incidents
March 26, 2012
The last few months of alleged misconduct and mistakes by U.S. troops across the Afghanistan war have caused the top war commander, Marine Corps Gen. John Allen, to question the "command climate" at small-units across the country, he said on Monday.
Allen, in one of his final public appearances during a lengthy Washington visit before returning to Afghanistan, said that while he talks to chaplains and commanders about the stress on the deployed force, the U.S. is now monitoring for possible revenge attacks following the murder of 17 civilians allegedly committed by Staff Sgt. Robert Bales and investigations into troops burning Korans and urinating on Afghan corpses.
"Each one of those was a result of a leadership failure in some form or another," Allen said, in a Monday morning press conference in the Pentagon briefing room.
No U.S. commanders have lost their command or been punished yet in relation to those incidents.
The general, citing overnight reports that two additional International Security Assistance Force troops were killed allegedly by an Afghan wearing a military uniform who turned his weapon on them, said the U.S. is now on alert for reprisals.
"Revenge is an important dimension in this culture," he said, though he cautioned that he has seen "no indications yet" that revenge was a factor in so-called "green-on-blue" attacks, which are becoming more frequent.
"But I think that we can all probably assume that with some of the incidents that have occurred within the last several months that has been a potential causal factor."
Charges filed against Bales by military prosecutors last week included 17 murder counts, adding one more casualty than U.S. officials previously claimed had died in the nighttime massacre. U.S. officials on Monday said they doubted the reported claim of an Afghan police official that the 17th victim was an unborn fetus from a pregnant woman.
"We have no indication of that whatsoever," a senior U.S. official said on Wednesday. The official said only one Afghan has made the claim to ISAF.
Allen, in the briefing, appeared unsure of the reason for the new body count. "We should not be surprised" that the number changed amid the course of the investigation, he said. "As the investigation goes forward, we'll get greater clarity in that."
Allen also said he believed a recent Army review into use of the anti-malarial drug mefloquine, which has been controversial for its potential to cause psychotic side effects, was regularly scheduled and not related to the shooting.
This week, Allen is expected to return to Kabul, where training Afghans to take over security of the country is a key element of the NATO transition strategy. The spate of Afghan "insider" attacks on their partner Americans, however, has worried war critics and members of Congress who question the viability of the strategy and how long the U.S. should put up with the expensive and lengthy effort to raise the Afghan army beyond 2014.
"For every bribe accepted, and for every insider threat… for every one Afghan soldier that doesn't return from leave, I can cite hundreds of other examples where they do perform their duty," Allen said. "They want this responsibility, they want to lead, and we're going to help them do that."
Still, the U.S. has "taken steps to protect ourselves," he added, including in altering sleeping arrangements at forward posts. Allen also said he has asked for additional pre-deployment training to better prepare incoming Western forces. Afghans have adopted an eight-step vetting process, he said, and placed counterintelligence operatives in schools, recruiting centers, and in the ranks to spot potential Taliban infiltrators or emerging extremists.
ISAF, meanwhile, continues to await the results of an Afghan investigation into the murders of two U.S. troops inside the heavily secured Afghan Interior ministry. Allen said Afghan officials are looking into potential ties "outside of the building and into the Taliban," but that no suspect has been identified to U.S. leaders.
"Not that we have been presented," Allen said.
When Allen does return to Afghanistan, he faces the start of another warm-weather fighting season, with plenty of complicating factors. He did not know when Pakistan would reopen its borders for NATO war supply convoys but expected an announcement could come soon, in the results of a Pakistani parliamentary review.
---
March 26, 2012
https://www.govexec.com/defense/2012/03/general-blames-leadership-failures-recent-afghanistan-incidents/41571/