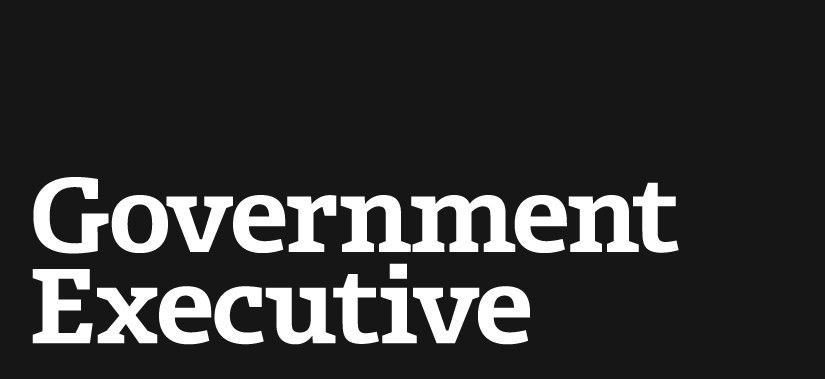 Suspected Capitol bomber was under FBI scrutiny
February 17, 2012
A man arrested "in the area" of the U.S. Capitol who was suspected of planning a suicide attack on the complex had been under FBI surveillance before Friday's botched attempt.
"At no time was the public or congressional community in any danger," read a statement from the Capitol Police, which said that the Capitol force was "intimately involved" in the investigation.
"This arrest was the culmination of a lengthy and extensive operation during which the individual was closely and carefully monitored," added the statement from Sgt. Kimberly Schneider, a Capitol Police spokeswoman.
Capitol Police released no other details, including the man's name.
But officials at the Capitol confirmed that he is the same man that Fox News reported on; the Fox report said that undercover FBI agents were assisting him in a planned attack on the Capitol.
Fox News said that the man is in his 30s and of Moroccan descent. No other details of what led to his Friday arrest were available.
---
February 17, 2012
https://www.govexec.com/defense/2012/02/suspected-capitol-bomber-was-under-fbi-scrutiny/41244/