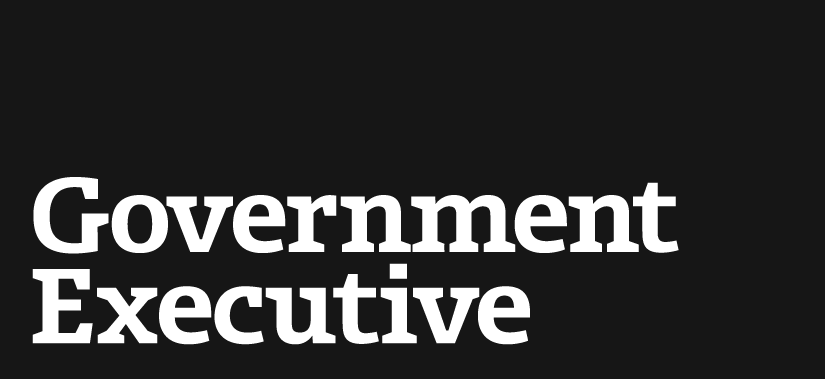 Military danger pay now calculated by the day, not the month
February 2, 2012
Military service members now are receiving imminent danger pay only for days spent in hazardous areas, Pentagon officials have announced.
The change went into effect Wednesday and was part of the 2012 National Defense Authorization Act signed by President Obama on Dec. 31, 2011.
The act required the Defense Department to pay service members imminent danger pay only for the time they spend in areas that qualify for the pay. Previously, a military member could receive $225 per month for spending any amount of time in an area considered "hazardous."
Service members will now receive $7.50 per day for days spent in these zones. Prorated amounts reflecting these changes will be visible in Feb. 15 pay records, the Pentagon said.
The change will require personnel traveling to the zones for fewer than 30 days to keep track of each day they are in the area, officials said. Defense defines "imminent danger pay" as "places where members are subject to the threat of physical harm or imminent danger because of civil insurrection, civil war, terrorism or wartime conditions."
The military services can waive or remit debts for members who could have been overpaid for January "when there is no indication of fraud, fault, misrepresentation or when members were unaware they were overpaid," Pentagon spokeswoman Eileen Lainez said in a statement.
---
February 2, 2012
https://www.govexec.com/defense/2012/02/military-danger-pay-now-calculated-day-not-month/41082/