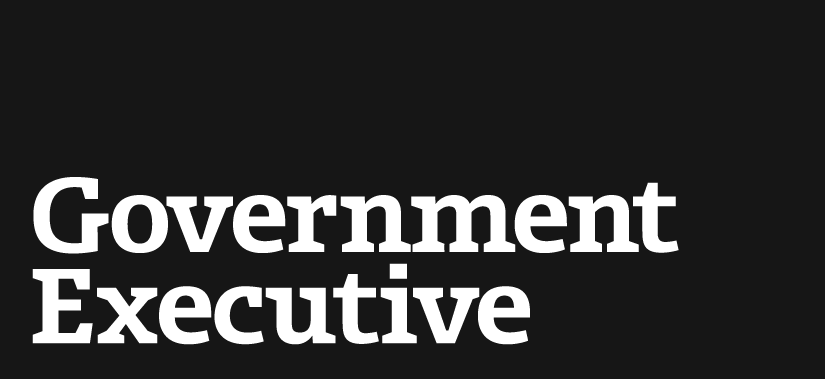 Sen. Paul on TSA detention: 'Have the terrorists won?'
January 24, 2012
Erik Schelzig/AP
Sen. Rand Paul, R-Ky., wrote a dramatic account of his Monday "detention" at the Nashville airport in a Washington Times op-ed on Tuesday. After the senator set off a body scanner, he refused to undergo a pat-down and airport security guards made him sit in a cubicle -- a delay that resulted in the senator missing his flight.
"My detention was real," Paul wrote. "Despite removing my belt, glasses, wallet and shoes, the scanner and TSA also wanted my dignity. I refused," Paul wrote of his altercation with the Transportation Security Administration.
"I showed them the potentially offending part of my body, my leg. They were not interested. They wanted to touch me and to pat me down. I requested to be rescanned," Paul wrote. "They refused and detained me in a 10-foot-by-10-foot area reserved for potential terrorists."
Paul argued that random screenings should be based on risk assessment, and that security procedures violate civil liberties. While sitting in the cubicle, he wrote, he asked himself: "Have the terrorists won?"
"This is about every single one of us and how we are sick of the intrusive nature of our government," the senator wrote.
---
January 24, 2012
https://www.govexec.com/defense/2012/01/sen-paul-on-tsa-detention-have-the-terrorists-won/40935/