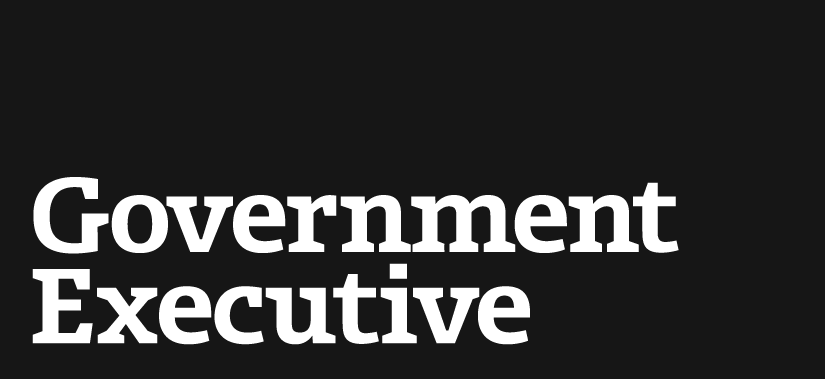 Panetta condemns Marine video
January 12, 2012
A video that seemingly shows Marines urinating on the corpses of Afghan Taliban fighters was strongly condemned on Thursday in a statement from Secretary of Defense Leon Panetta, who ordered a full investigation.
"I have seen the footage, and I find the behavior depicted in it utterly deplorable," Panetta said. "I condemn it in the strongest possible terms. I have ordered the Marine Corps and ISAF Commander General John Allen to immediately and fully investigate the incident. This conduct is entirely inappropriate for members of the United States military and does not reflect the standards or values our armed forces are sworn to uphold. Those found to have engaged in such conduct will be held accountable to the fullest extent."
Afghan President Hamid Karzai called the apparent actions "completely inhumane and condemnable in the strongest possible terms," according to The Washington Post, and the International Security Assistance Force condemned the act, calling it "disrespectful" in a statement.
The Naval Criminal Investigative Services is reporting the event, multiple news sources reported.
---
January 12, 2012
https://www.govexec.com/defense/2012/01/panetta-condemns-marine-video/35818/