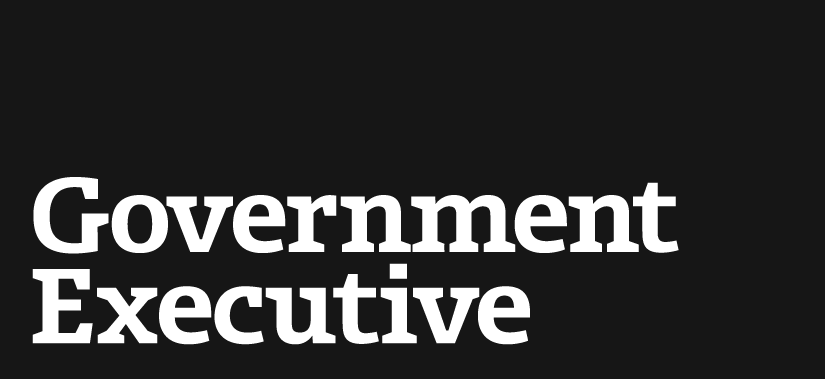 Army planning to eliminate brigades
January 25, 2012

To save money and cut its size, the U.S. Army is planning to cut as many as 13 brigades, the Associated Press reported on Wednesday.

The reduction would bring the number of brigades from 45 to as low as 32, the AP reported, with some brigades growing with the addition of battalions.

The news comes as the Pentagon is dealing with a potential budget cut of nearly $260 billion in the next year if Congress cannot reach agreement on how to forestall or reapportion those automatic cuts.
---
January 25, 2012
https://www.govexec.com/defense/2012/01/army-planning-to-eliminate-brigades/40951/