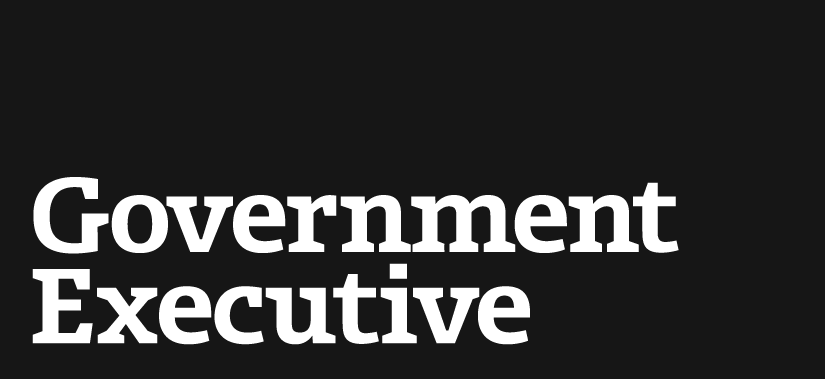 Americans may get to see bin Laden death photos after all
January 31, 2012
The American public may finally bear witness to some, but probably not all, of the postmortem images of Osama bin Laden taken on the night he was killed in Pakistan. That's the conclusion of Dan Metcalfe, the former director of the Department of Justice's Office of Information and Privacy, after reading the government's response in a lawsuit from activist group Judicial Watch seeking "all photographs and/or video recordings" taken during the raid in Pakistan.
"If you look closely at one small segment of the government's brief, it in effect concedes that there are reasonably segregable, non-exempt portions of the records that are legally required to be disclosed," Metcalfe told The Atlantic Wire.
Initially, the Justice Department had argued that all 52 records of bin Laden were exempt from disclosure under the Freedom of Information Act. However, in their response brief filed on Wednesday, Metcalfe says DOJ raised the possibility that portions of images or video of the Al Qaeda leader could be disclosed without "core" harm to national security. The passage in question (page 10) raises the possibility that "sensitive information about specific intelligence methods or specific military operations could be redacted from the records."
Read more at The Atlantic Wire.
---
January 31, 2012
https://www.govexec.com/defense/2012/01/americans-may-get-see-bin-laden-death-photos-after-all/41048/