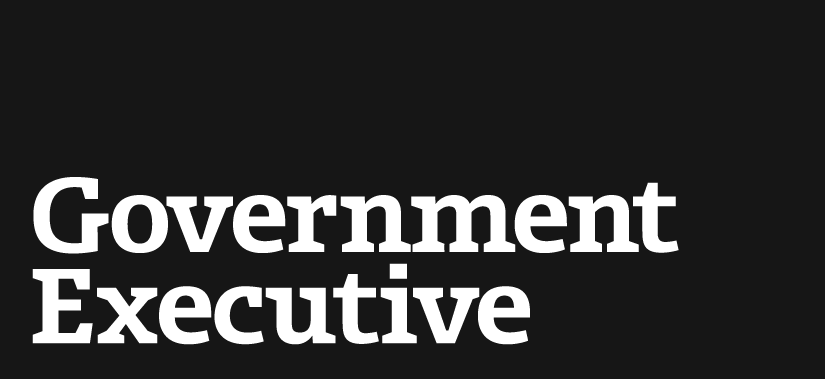 Reports: Afghanistan will need foreign aid through 2025
December 5, 2011

Afghanistan expects to rely on international economic aid until 2025, The Washington Post reports, according to projections President Hamid Karzai was slated to deliver in Bonn, Germany, on Monday.

The United States and the World Bank expect that the country's economic growth of up to 11 percent in recent years could drop by more than half after the scheduled departure of foreign military forces by December 2014, according to The Post. To mitigate this decline, the country will require at least $10 billion in assistance annually, in addition to ongoing costs to support the Afghan army and police forces.

Although this figure may seem high, the total cost to the international community "will be lower than a single year of current military expenditure," according to a final draft of the report containing Karzai's projections, The Post reported. The international community currently pays about $140 billion per year to Afghanistan in military expenses. The U.S. alone will spend about $120 billion in the country this year, more than nine-tenths of it in military aid.

U.S. Secretary of State Hillary Rodham Clinton said at the conference that the U.S. is ready to support Afghanistan after 2014 if the country pursues reform and democracy, according to Reuters. She urged Afghans to take the "lead in their own defense and strengthen an inclusive democracy rooted in the rule of law."

"Mutual accountability will be at the heart of the commitments we make to each other," she said.

Clinton said that the U.S. would resume paying into the World Bank-administrated Afghan Reconstruction Trust Fund for Afghanistan, a move which would allow for the transfer of $650 million to $700 million in suspended U.S. aid.

The U.S. and other big donors stopped paying into the fund early this summer after the International Monetary Fund suspended its program with Afghanistan because of concerns about the troubled Kabul Bank.
---
December 5, 2011
https://www.govexec.com/defense/2011/12/reports-afghanistan-will-need-foreign-aid-through-2025/35548/