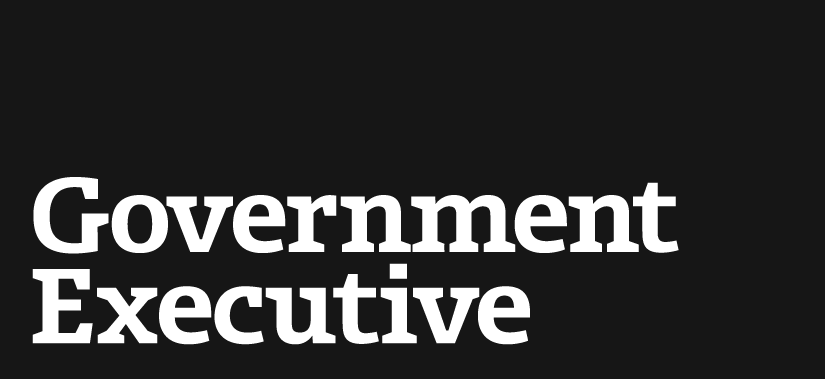 Navy seeks boost from biofuels
December 5, 2011

The Obama administration announced on Monday the government's largest-ever purchase of biofuels.

The U.S. military signed a contract late last week with two biofuels companies to purchase 450,000 gallons of advanced biofuels made out of nonfood sources like algae and animal fats and greases, Navy Secretary Ray Mabus and Agriculture Secretary Tom Vilsack announced on Monday.

"We are doing this for one simple reason: It makes us better fighters," Mabus said. "Our use of fossil fuels is a very real threat to our national security and to the U.S. Navy ability to protect America and project power overseas."

The announcement is part of President Obama's goal of advancing a domestic biofuels industry capable of powering vehicles that now use diesel and jet fuel. It's also part of the administration's ongoing effort to try to advance parts of its energy agenda that don't require congressional approval. Another case in point was Obama's announcement on Friday of new energy-efficient building initiatives. "We can't wait for Congress to act," Obama said on Friday. "If they won't act, I will." The same concept holds true for Monday's announcement.

The purchase of 450,000 gallons represents a drop in the bucket of the Navy's annual usage of more than 670 million gallons of fuel. It will also cost the military more up front. Mabus said the Navy will pay about $15 a gallon for the biofuel-gasoline blend it will use in a demonstration project it will conduct next summer near Hawaii. He said he hopes the Navy will be able to power a normal mission by 2016 with a 50 percent blend of gasoline and biofuels.

"This is still research and development," Mabus said when asked about the high up-front costs. "It is half of what we were paying this time last year. It shows that as the market develops you're going to see costs come down."

"There will obviously be costs at the onset," Vilsack acknowledged, "but the enormity of the opportunity of being able to give our commercial aviation and our military the capacity to rely on domestically produced fuel that's not subject to the whims of countries that don't necessarily like us and creating jobs-I think you really need to factor all of that in as you look at the cost-benefit analysis of this effort."
---
December 5, 2011
https://www.govexec.com/defense/2011/12/navy-seeks-boost-from-biofuels/35552/