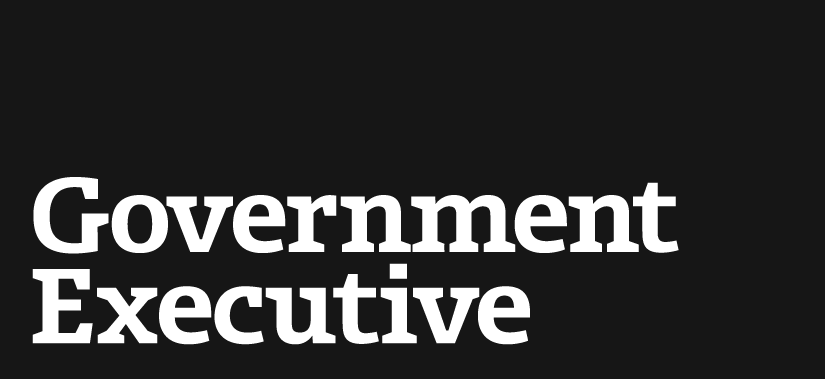 Military academies see sharp rise in reported sexual assaults
December 29, 2011

The number of reported sexual assaults at military academies has risen sharply, according to a new Defense Department report.

Between June 2010 and May 2011, 65 sexual assaults were reported at the U.S. Military Academy in West Point, N.Y.; the U.S. Naval Academy in Annapolis, Md.; and the U.S. Air Force Academy in Colorado Springs, Colo.; the Pentagon's "Annual Report on Sexual Harassment and Violence at the Military Service Academies" found.

That's up from 41 reported incidents in the previous academic year.

Of the 65 reported cases, 12 resulted in disciplinary actions, including administrative discharge, reprimands, admonishments and counseling.

While the assessment could not explain the rise in reported assaults, it suggested that Defense's efforts to encourage more victims to report incidents may have been a factor.

An estimated 520 assaults may actually have occurred in 2009-2010, with most going unreported, according to the 2011 Service Academy Gender Relations Focus Group, whose findings were included in the report.

"One sexual assault is one too many," Defense Secretary Leon Panetta said in a statement. "Whether it's in our academies or our ranks, at sea or ashore, there's no place for this unacceptable behavior."

During the past four years, the majority of reports of sexual assault occurred between cadets and midshipmen, the report stated.

Air Force Maj. Gen. Mary Kay Hertog, director of Defense's Sexual Assault Prevention and Response Office, led the review of the academies. She said academy programs fulfilled or surpassed the requirements of current department policies.

"We know that the military academies are similar to college campuses around the country in that sexual harassment and assault are challenges that all faculty, staff and students need to work to prevent," she said. "However, when it does occur, we owe it to those who have been victimized, and to every cadet and midshipman, to do everything possible to provide needed support and to hold those who commit sexual assault appropriately accountable."

The report provided recommendations for the three academies, including one to complete implementation of 18 recommendations from the 2008-2009 report.

"We also identified areas for improvement to enhance programs and ensure compliance with the department's policies," Hertog said.

Following the report Tuesday, Defense announced two sexual assault policies for all members of the military. Service member victims of sexual assault now can file an unrestricted report and request an expedited transfer from their unit or installation. Defense also will standardize the retention period for sexual assault records, making them available to victims for a longer period of time.

"We treat each other with dignity in this institution," Panetta said. "I expect everyone in this department to live up to that high standard. This is a leadership issue, first and foremost, so I also expect us to lead with integrity and with energy to eliminate sexual assault and harassment from our culture."
---
December 29, 2011
https://www.govexec.com/defense/2011/12/military-academies-see-sharp-rise-in-reported-sexual-assaults/35742/