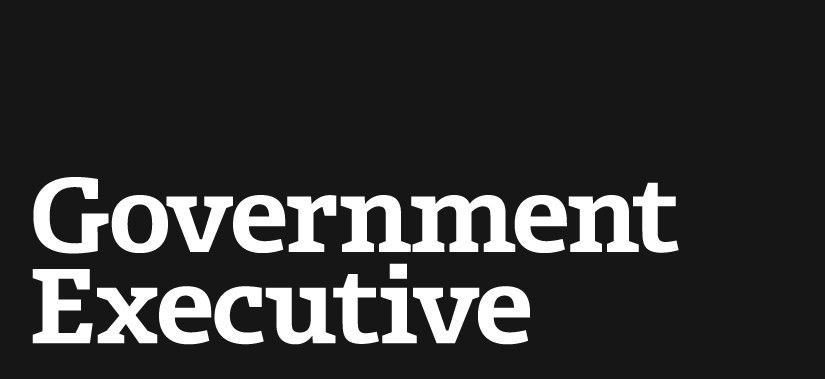 Janice Bridges: Coping with a son's suicide by helping others
December 22, 2011

This is the sixteenth story in an ongoing series.
Between 2005 and 2010, a military service member committed suicide every 36 hours, according to a report released by the Center for a New American Security in late October.
Janice Bridges knows the pain behind that statistic. Her 23-year-old son, Spc. Michael Paul Bridges, killed himself Nov. 2, 2006, while deployed to Taji, Iraq.
Bridges, a civilian computer scientist who works for the Army at White Sands Missile Range in New Mexico, said grieving families trying to deal with the inexplicable often drive themselves into very dark places. She found herself in such a place when she drove into a stop sign while under the influence of Xanax, a powerful antidepressant. The incident served as a wake-up call, and helped her realize "I was sad, not depressed," she said.
Combatting her grief meant taking action, which included talking about suicide with her colleagues at the range and off post, a mission that at times rekindled her anguish.
The stigma of suicide, Bridges said, meant "I buried Paul twice."
Years of rumination also helped her realize that the 23-year-old who grabbed his rifle in a scuffle with a supervisor in Iraq was not the child she raised. "He had seen a lot of things that we didn't discover until later," she said in an interview with the Army News Service published in November. "He's seen a lot of his friends lose arms, lose legs, lose their lives and a couple of his friends had also committed suicide, including a high school female friend who wasn't in the Army."
Shortly before his death, the Army diagnosed Paul with post-traumatic stress disorder and started the process to medevac him home. But while he was undergoing treatment at the Army's Landstuhl Regional Medical Center in Germany, the service sent him back to Iraq.
Bridges does not fault the Army for her son's death or how it deals with potential suicides. But, she said, the service needs to refocus its family programs to include parents as well as spouses. She also believes the Army should embrace peer therapy both for soldiers and families.
Grief leads to regrets, and Bridges faults herself for sometimes poor communication with Paul, a perceived shortcoming she atones for daily with calls to her two other children. Her message to parents: "Tell your children you love them every day." She added, "Don't be judgementgal. Give them their space."
She also tries to keep her eldest son's memory alive through the Adopt-a-Solider program, which she created to dispatch goodie packages to deployed troops. "I was able to match soldiers who didn't have any family with people not only at White Sands but from the surrounding area," she said.
Bridges also teaches preparatory classes for college entrance exams four to eight hours weekly at the Sylvan Learning Center in Las Cruces, N.M., in memory of Paul, a straight A student who had planned to become a science teacher and work with kids.
In November, the Defense Department recognized Bridges with its Spirit of Hope award for the Adopt-a-Soldier program and another project to provide sports wheelchairs to wounded troops.
Bridges said she managed to overcome her grief by helping others. But there's more to be done. Troops who have left the service also need help reintegrating into a society that has little comprehension of combat, she said.
---
December 22, 2011
https://www.govexec.comhttps://www.nextgov.com/cio-briefing/2011/12/janice-bridges-coping-with-a-sons-suicide-by-helping-others/50350/