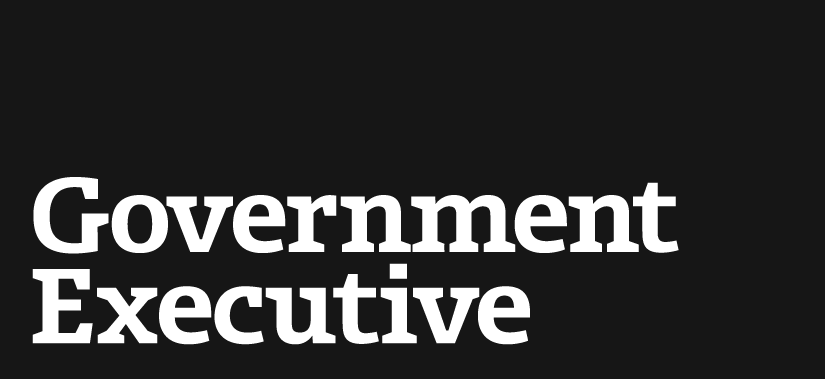 Final Defense bill contains key contractor provisions
December 14, 2011

The latest version of the $662 billion Defense authorization bill that Congress is set to vote on resolves two controversies affecting contractors that played out this year.

House and Senate negotiators have struck deals on reimbursement caps on contractor pay and on the issue of whether contractors should be required to disclose campaign gifts worth more than $5,000. President Obama on Wednesday withdrew a veto threat over unrelated provisions.

Final language on reimbursement of contractor salaries expands the existing $693,951 cap "to cover all contractor employees (instead of just the five most highly paid executives in each company, as provided in current law)," a Senate Armed Services Committee summary stated. The bill makes an exception for scientists and engineers "if necessary to ensure continued DoD access to needed skills and capabilities."

The reimbursement provision, consistent with a House-passed plan, negates language in the Senate version of the bill and prompted a rhetorical blast from two senators who had offered related legislation.

"It is outrageous that under this bill, defense contractors can continue to charge taxpayers $700,000 a year for their salaries," said Sen. Barbara Boxer, D-Calif. "We will keep fighting to rein in exorbitant taxpayer-funded salaries for contractors."

Sen. Chuck Grassley, R-Iowa, said, "there's no justification for high six-figure salary subsidies from the taxpayers. At least the bill closes a loophole by applying the taxpayer salary subsidy cap to all contractor staff and not just the top five. In that way, Sen. Boxer and I moved the outcome in the taxpayers' favor."

The White House had favored lowering all reimbursements to $200,000.

The final language was welcomed by many in the contracting industry. Trey Hodgkins, senior vice president for national security and procurement policy at TechAmerica, said in a statement, "we fought hard for this provision so those businesses that serve the government can pay a competitive wage and attract the best and brightest to deliver the highest quality products and services to taxpayers."

He added that companies not doing business with the government historically have been free to offer compensation packages that are superior than ones offered by those working with government and this provision gives government contractors the ability to offset that disparity.

Also in the final bill is language designed to head off a reported White House plan, leaked to the press in April, requiring contracting companies to list expenses of more than $5,000 made on behalf of federal candidates, parties or political action committees. Its purpose is to "increase transparency and accountability to ensure an efficient and economical procurement process," the draft executive order stated.

According to a House Armed Services Committee summary, "in order to keep the acquisition process free from political influence," the bill forbids the government from asking potential contractors to declare their political contributions before applying for business with the Defense Department.

Specifically, the government "may not require a contractor to submit political information related to the contractor or a subcontractor at any tier, or any partner, officer, director, or employee of the contractor or subcontractor," the summary of the bill said. Such information "can't be included in bids or other communications with industry in connection with a contract award and then throughout the life of a contract," the summary said.

Also of interest to contractors is language on the detection and avoidance of counterfeit electronic parts that, among other provisions, would require contractors to pay the costs of replacing and reworking defense supplies discovered to be fake and to step up related reporting requirements.

A contractor coalition called the Acquisition Reform Working Group had asked Congress to add broader "safe harbor" protections to the reporting requirements for fear the bill might "unintentionally result in prime contractors and subcontractors being investigated or prosecuted for counterfeit elements unintentionally incorporated in subassemblies or components, notwithstanding the steps companies took to detect and prevent them."

The issue that might have prompted a veto is the bill's language on detention of suspected terrorists, specifically words "prohibiting the transfer or release of Guantanamo detainees to or within the United States." The House summary says the bill "reaffirms the lawful detention of individuals from al Qaeda, the Taliban and associated forces engaged in armed conflict with the United States without extending new authority to detain U.S. citizens."

Urging a veto is a coalition called the Bill of Rights Defense Committee, whose executive director, Shahid Buttar, issued a statement saying the Defense bill "threatens the First Amendment, as well as the Fifth and Sixth, and removes the judiciary from its constitutional role."
---
December 14, 2011
https://www.govexec.com/defense/2011/12/final-defense-bill-contains-key-contractor-provisions/35631/