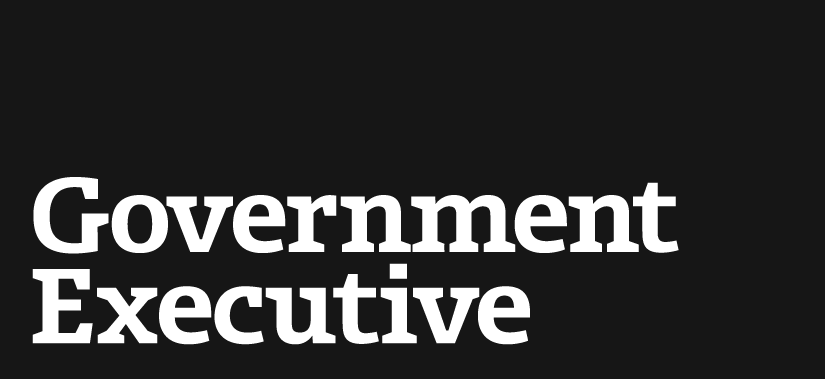 Congress passes Afghanistan-Pakistan study group measure opposed by Panetta, Dempsey
December 23, 2011

Congress has approved the creation of a bipartisan Afghanistan-Pakistan study group in the recently passed Defense Department budget, despite opposition from its top brass.

The approval marks the end of the 18-monthlong push by Rep. Frank Wolf, R-Va., for the provision -- which would provide $1 million to facilitate a panel modeled after the 2006 Iraq Study Group.

According to the provision, the panel would consist of five Democrats and five Republicans selected by Defense to examine "the strategic environment in and around Afghanistan and Pakistan, as well as security, political, economic and reconstruction developments in those two countries."

The House Appropriations Committee unanimously approved the measure this summer, but it was unclear until its passage last week if the provision would make it into the fiscal 2012 Defense spending bill.

Wolf touted the provision's passage Thursday, continuing to urge Defense Secretary Leon Panetta, who served on the 2006 Iraq Study Group, to create the panel.

"We are 10 years into our nation's longest running war and the American people and their elected representatives do not have a clear sense of what we are aiming to achieve, why it is necessary and how far we are from attaining our goal," Wolf said in a statement. "The men and women who serve in Afghanistan, as well as their families, deserve a credible review of strategy in the region to ensure that we are successful."

Panetta and Chairman of the Joint Chiefs of Staff Gen. Martin Dempsey have opposed the panel in letters to Wolf. A letter from Panetta was entered into the conference record last week.

"I agree with your concern that one of the greatest risks to the progress we have made is from terrorist and militant groups that find safe havens in Pakistan," Panetta said in the letter.

"Given that the coalition is making undeniable progress, [Dempsey] and I continue to think that creating an Afghanistan-Pakistan Study Group, as described in your letter and amendment to the fiscal 2012 Defense appropriations bill, is not necessary," Panetta said. "Our view is that the establishment of such a group would divert attention and resources from the implementation of the current strategy. Additionally, this assessment requirement would duplicate already ongoing periodic assessments, such as the semiannual Section 1230 'Report on Progress Toward Security and Stability in Afghanistan.' "

Wolf has penned dozens of letters to lawmakers and administrators, including Panetta and President Obama, urging the creation of the panel. The congressman has previously said that he believes the White House, not Panetta, is responsible for blocking the measure.

The congressman also received letters in support of creating the panel, including one from retired Marine Commandant Gen. Charles Krulak, as well as family members of troops in Afghanistan.
---
December 23, 2011
https://www.govexec.com/defense/2011/12/congress-passes-afghanistan-pakistan-study-group-measure-opposed-by-panetta-dempsey/35714/