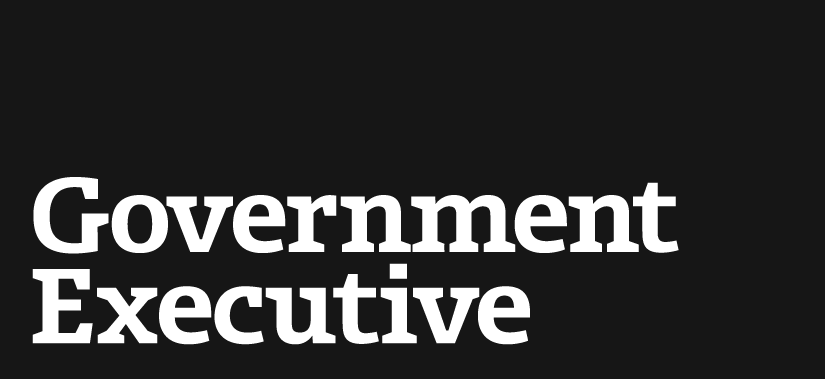 $30 billion worth of F-15s sold to Saudi Arabia, White House announces
December 29, 2011

The White House announced the sale of almost $30 billion worth of F-15 fighter jets to Saudi Arabia on Thursday, in the latest sign of U.S. concern about Iran's nuclear program. In recent days, Washington and its Persian Gulf ally signed a formal agreement to send 84 new Boeing F-15 jets to Saudi Arabia, and upgrades for 70 more already in the Saudi fleet, Deputy Press Secretary Joshua Earnest said in a statement. The deal, valued at $29.4 billion, will also include munitions, spare parts, training, maintenance and logistical support. Earnest said the deal would support more than 50,000 American jobs, engage 600 suppliers in 44 states, and provide $3.5 billion in annual economic impact to the U.S. economy.

"This agreement reinforces the strong and enduring relationship between the United States and Saudi Arabia, and demonstrates the U.S. commitment to a strong Saudi defense capability as a key component to regional security," he said. The Obama administration announced its plans last October to sell the aircraft and military hardware as part of a $60 billion deal over 10 years.
---
December 29, 2011
https://www.govexec.com/defense/2011/12/30-billion-worth-of-f-15s-sold-to-saudi-arabia-white-house-announces/35740/