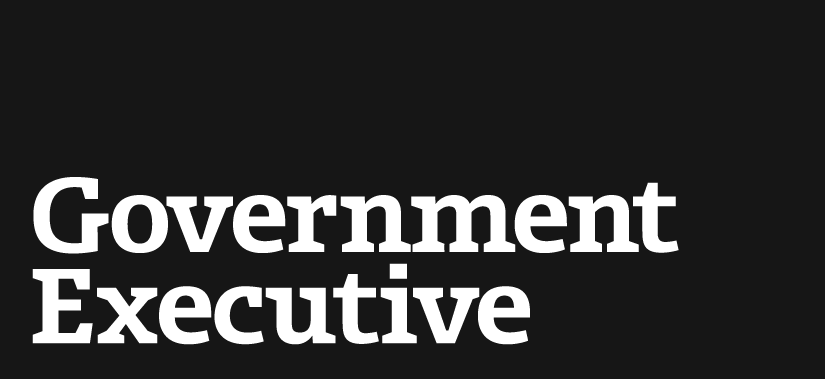 Secret Service: Bullet hit White House, stopped by glass
November 16, 2011

The Secret Service said on Tuesday that a bullet hit a White House window last week, but was stopped by ballistic glass. Another round was found on the White House exterior on Tuesday.

While police closed off parts of Constitution Avenue near the White House on Friday night to investigate reports of gunfire, the Secret Service hasn't "conclusively connected" the incident with the latest discovery of bullets. On Friday, police recovered an AK-47 rifle and saw a driver get out of a speeding car on Constitution Avenue, the Associated Press reported, but at the time police could not confirm that bullets were fired or that the White House was targeted.

U.S. Park Police issued a warrant for Oscar Ortega-Hernandez, 21, on Friday, based off of evidence obtained from an abandoned car near the scene.
---
November 16, 2011
https://www.govexec.com/defense/2011/11/secret-service-bullet-hit-white-house-stopped-by-glass/35428/