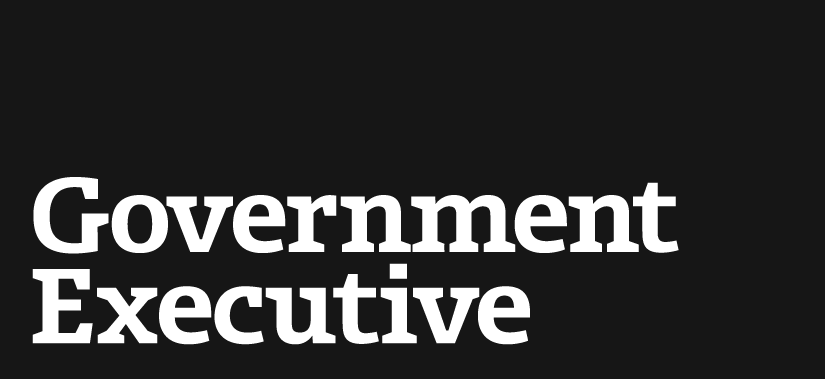 Defense offered buyouts to 35 senior executives
November 3, 2011

The Defense Department offered a limited number of buyouts to civilian senior executives in August and September in an effort to eliminate or downgrade 200 senior positions, a Defense spokeswoman told Government Executive.

[Related: Buyout Watch]

Of the 200 employees affected, 35 were eligible for Voluntary Early Retirement Authority or Voluntary Separation Incentive Payments offers, which give them monetary incentive to resign if they do not meet early retirement requirements. Twelve employees at senior positions accepted the offers.

Defense offered the VERA/VSIP authority from Aug. 11 to Sept. 30. The spokeswoman said the buyout for eligible employees, calculated based on years of service and other factors, could be as high as $25,000.

"In this austere fiscal environment, the department's goal was to expend funds in the short term in order to meet long-term savings as part of the department's efficiency initiative," she said.
---
November 3, 2011
https://www.govexec.com/defense/2011/11/defense-offered-buyouts-to-35-senior-executives/35325/