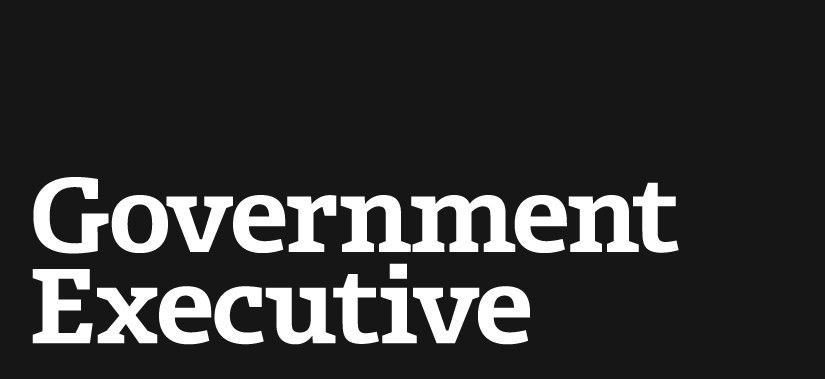 White House immigration message: We're tough
October 18, 2011
It is no accident the Obama administration is touting a record number of deportations for the second year in a row. If Homeland Security Secretary Janet Napolitano has one immigration-related mission, it is to remind people as often and as firmly as possible that the United States is tougher than ever on illegal immigration.
DHS deported nearly 400,000 illegal immigrants during the 2011 fiscal year. Last year, immigration officers logged 392,000 deportations. In both years, about half of those deportations were for criminals with felonies or misdemeanors. Agency officials have made a point of comparing their deportation rate of criminals to that of the Bush administration: Removal of criminal aliens is up 89 percent from 2008, DHS said on Tuesday. (Last year, the agency made the same comparison, and the figure was 70 percent.)
The administration's goal is to belie accusations from critics that the United States border is out of control, an argument that helped kill major immigration legislation in 2007. Simon Rosenberg, president of the NDN strategy group, is one of a several political operatives pushing for a broad immigration fix to point out that the White House, at the time under President Bush, too easily conceded the point. For the last several years, administration officials have been taking every opportunity they can to point out how seriously they are taking their immigration enforcement duties and how successful they have been.
Napolitano outlined those successes in a speech two weeks ago, going out of her way to defend the Secure Communities program that is unpopular with the civil rights community. The program links local police with federal immigration officers to help round up illegal immigrants who are detained for other reasons. Civil-rights advocates say it encourages racial profiling and makes it too easy for a simple traffic ticket to turn into drastic consequences for an unwitting undocumented immigrant. Yet Napolitano stood her ground. "Termination of this program would do nothing to decrease the amount of enforcement. It would only weaken public safety, and move the immigration enforcement system back towards the ad-hoc approach where non-criminal aliens are more likely to be removed than criminals," she said.
President Obama and Napolitano are by no means in the camp of "enforcement-first" hardliners who say that the country's illegal immigration problems will be solved if only the country's law enforcement would crack down on illegal border crossings and undocumented labor. Obama and Napolitano both have repeatedly called on Congress to pass legislation that would give qualified undocumented immigrants the opportunity to earn citizenship. Obama has apologized to Hispanic audiences for being unable to make progress on that proposal because of intransigence in Congress. White House officials spent much of last November and December unsuccessfully scrambling to win enough votes to pass the Dream Act, a bill that would allow undocumented students to earn green cards and go to college.
DHS's deportation news met with snide statements from hardliners and civil-rights groups alike. House Judiciary Committee Chairman Lamar Smith, R-Texas, accused the White House of inflating its deportation numbers by including voluntary removals and counting each incident of people who are repeatedly sent away from the border.
The American Civil Liberties Union, meanwhile, is at the forefront in criticizing the aggressive deportations. "This administration has deported nearly 1.2 million people, leaving a wake of devastation in Latino communities across the nation," said ACLU's legislative counsel, Joanne Lin.
The most recent deportation statistics show that the administration has no intention of changing tactics to please those who worry about the consequences on families. They are a direct retort to critics like Smith, who regularly deride the country's immigration efforts.
"You can expect more of the same next year," Immigration and Customs Enforcement Director John Morton said one year ago when the deportation statistics were unveiled. Chances are, that statement still holds true.
---
October 18, 2011
https://www.govexec.com/defense/2011/10/white-house-immigration-message-were-tough/35193/