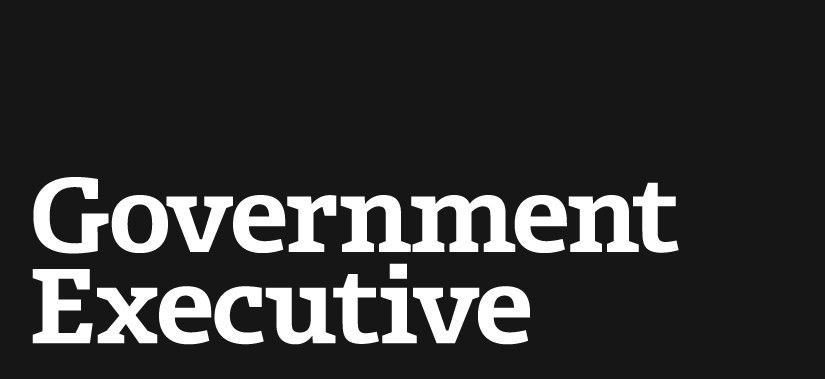 Obama: 'America's war in Iraq is over'
October 21, 2011

The United States will formally end its military presence in Iraq, President Obama said Friday, with the remaining 43,000 troops leaving the country by the end of the year.

"After nearly nine years, America's war in Iraq will be over," Obama said in the White House Briefing Room.

The president had been willing to keep as many as 3,000 troops in Iraq as trainers, but discussions never progressed far enough to include talk of specific troop levels or missions even that number was rebuffed by the Iraqi government.

Obama said he'd spoken to Iraqi Prime Minister Nuri Kamal al-Maliki Friday morning by video conference, saying the two men "were in full agreement of how to move forward."

Earlier this week National Journal reported the breakdown in talks between Iraqi and U.S. military officials over extending troop presence beyond the deadline of the end of this year. The main sticking point between the parties was Iraq's refusal to grant American troops legal immunity from Iraqi courts -- an absolute non-starter for Pentagon officials concerned that U.S. soldiers could be arrested and put on trial in Iraq.
---
October 21, 2011
https://www.govexec.com/defense/2011/10/obama-americas-war-in-iraq-is-over/35218/