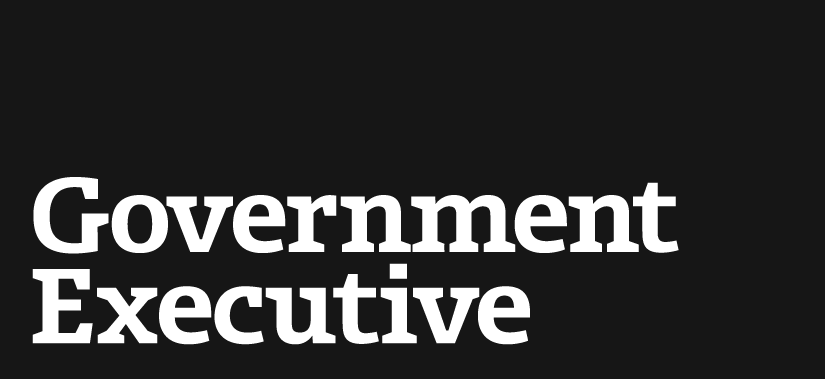 First lady visits Secret Service headquarters
October 5, 2011

Michelle Obama dropped by Secret Service Headquarters on Wednesday to thank employees and let them know how deeply they're appreciated by the first family.

"We love our detail," the first lady told a crowd of about 200, according to White House pool reports. "People always ask, what is it like to have Secret Service? It's like -- for us, it's like having family around."

The Obamas even squabble over who gets trailed by which agents, she said.

"I was sharing with some of the staff that we have a fight among our family of who's getting which people," Obama said. "Sasha will come in -- it's like, 'You took Scott!'"

"It's dinner table conversation," she added. She thanked the Secret Service for helping her daughters transition to life in the White House.

But when it comes to the inner workings of the agency, the first lady said she'd rather not know too much.

"I mean, the work you do here is pretty scary," Obama said. "All I can say is, after my little tour, ignorance is bliss." The audience laughed as she added: "I just don't want to know. You all can handle all that; just tell me when -- where to run."

Obama praised the dedication and sacrifice of the Secret Service, and called their work "always 100 percent on point." She visited Secret Service Headquarters as part of her tour of government agencies.
---
October 5, 2011
https://www.govexec.com/defense/2011/10/first-lady-visits-secret-service-headquarters/35098/