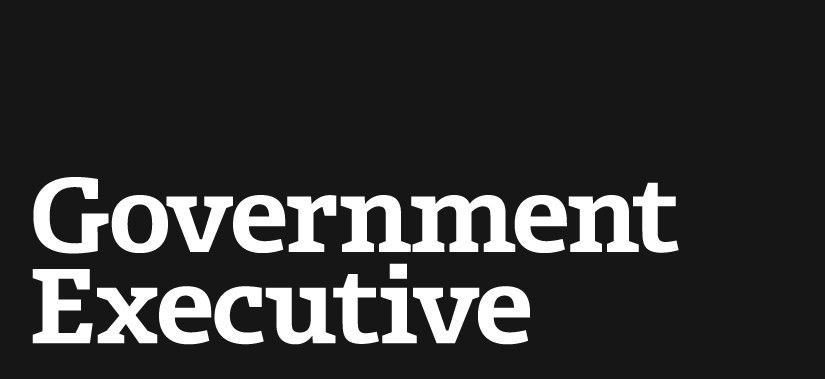 'Don't ask, don't tell' comes to an official end
September 20, 2011

Don't Ask, Don't Tell," the nearly 18-year-old policy that allowed gays to serve in the military as long as they kept their sexual orientation a secret, was officially repealed at 12:01 a.m. on Tuesday, Sept. 20.

The following official Defense Department memo acknowledges the historic repeal. "Effective today," it reads, "statements about sexual orientation or lawful acts of homosexual conduct will not be considered as a bar to military service."
---
September 20, 2011
https://www.govexec.com/defense/2011/09/dont-ask-dont-tell-comes-to-an-official-end/34944/