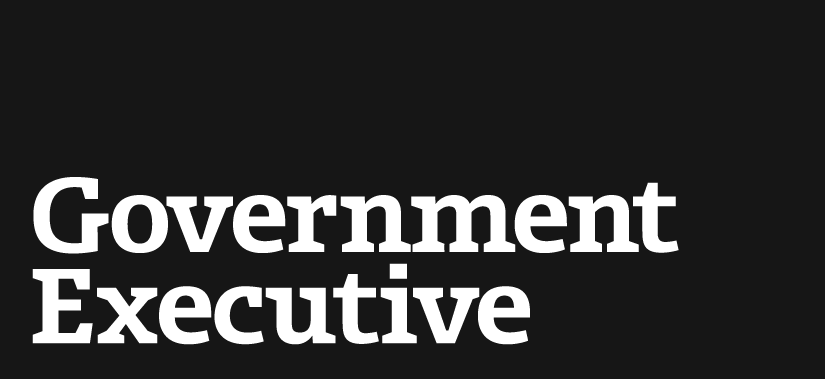 Disaster aid offsets still popular among congressional Republicans
September 15, 2011

From Hurricane Irene-related flooding on the Eastern Seaboard to the devastating wildfires in Texas, natural disasters have loomed large in the public consciousness in recent weeks.

In this week's National Journal Congressional Insiders Poll, Republican Congressional Insiders are maintaining a nearly united front in demanding that any disaster relief funds allocated by Congress must be offset by spending cuts elsewhere in the budget.

Some 86 percent of Republicans surveyed said they believe that any federal disaster aid allocated by Congress must be offset by spending cuts elsewhere in the budget.

Republican members of Congress expressed concern about debts and deficits.

"We cannot afford to treat any new Washington spending differently with respect to offsetting its cost with corresponding budget cuts," said one Republican lawmaker.

"Endless borrowing will lead to a disaster," said another.

"Our national debt does not distinguish," added a third.

Some Republican respondents suggested that Washington should have been planning ahead for the possibility of disaster needs.

"Remember the work of the late U.S. Sen. Paul Coverdell, R-Ga., on this issue," said one Republican member of Congress. "We know every year that we will have massive natural disasters and can easily budget from past expenditures."

Another agreed, saying, "We should budget it as contingency spending and, if that's not enough, cut elsewhere. That is what families do."

Democratic Congressional Insiders reacted with dismay to the idea that aid might be delayed by negotiations over spending.

"This is why the emergency designation exists," said one. "To hold aid hostage to another budget fight would be unconscionable."

"That is dumb," said another. "We pay for emergencies all the time. Why is this different? This cut, cut, cut the budget is getting out of hand."

Several Democratic Insiders expressed the opinion that the urgency of the need should outweigh spending concerns.

"It's always better to pay for the actions we take," said one Democratic member of Congress. "But in the case of suffering Americans, we shouldn't let political posturing delay the aid and support we are obligated to deliver."

Another echoed that point, saying, "It's not ideal, but we simply can't leave people hanging at a time like this."

One Republican Congressional Insider felt offsets were necessary to curb abuse of the budgeting process. "Congress has been gaming the 'emergency' bills for too long. Time to budget - and pay - for them."

But a Democratic Insider found hypocrisy in the debate, stating, "We have no problem sending billions in 'emergency funding' to fight unwinnable wars in Afghanistan and Iraq, with no offsets whatsoever. Why can't we do the same for our own needy Americans who have had their homes, farms, and businesses completely destroyed by flooding?"

The National Journal Congressional Insiders Poll is a regular anonymous survey of Democratic and Republican Members of Congress.
---
September 15, 2011
https://www.govexec.com/defense/2011/09/disaster-aid-offsets-still-popular-among-congressional-republicans/34921/